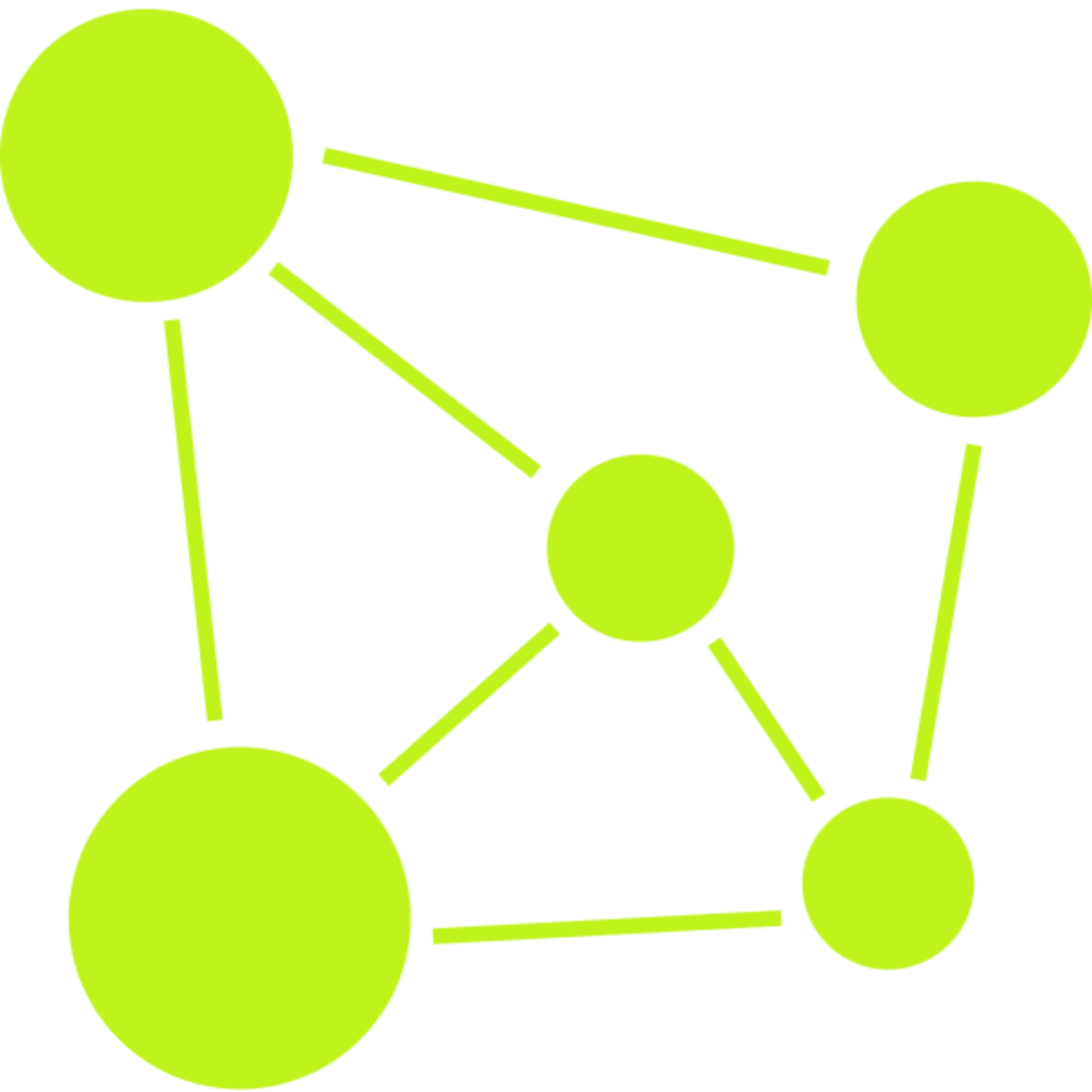 Drawing from the European Union, the United Kingdom and the United States, the Fellows' goals range from closing the digital divide and empowering migrant care workers, to finding new ways for people to talk about politics and current affairs.
The final projects - selected, through a rigorous interview process, from a pool of more than 260 applicants - each endeavour to create social justice and fairer societies, giving individuals and communities an opportunity for a better quality of life through digital, physical, educational and social methods.
Over the course of a year, Fellows will be provided financial support, guidance and training to increase their individual impact on political discourses, policy making and social realities.

---
---
---
---
---
---
---
---
---
---