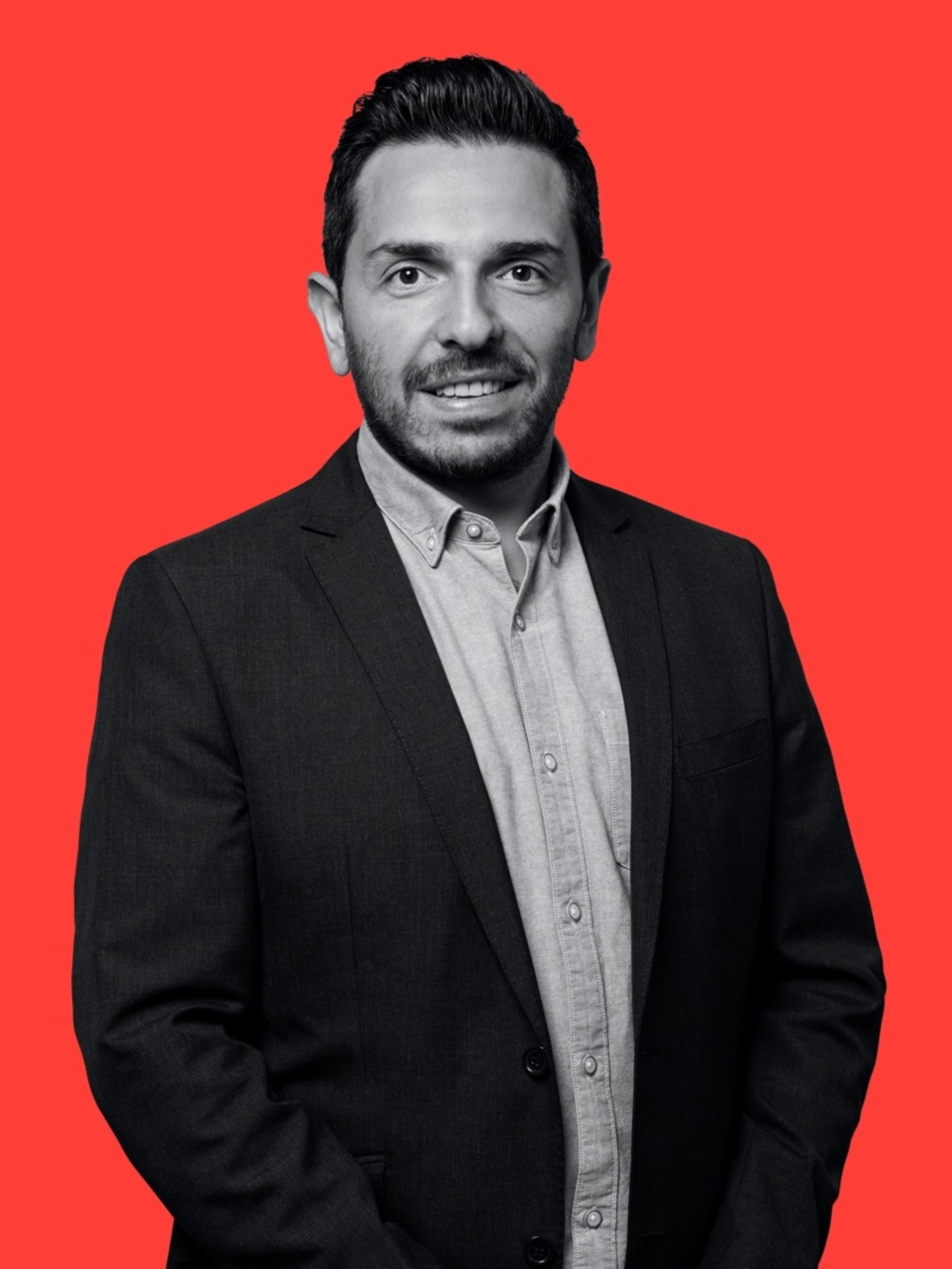 "We are very pleased to welcome a colleague as qualified as Derviş, who has considerable experience and a large network with regard to antidiscrimination work," said Dr. Andreas Eberhardt, CEO of the Alfred Landecker Foundation.
"I am very excited about the new responsibility," Derviş Hızarcı said. "I look forward to drawing on my previous work and expanding the scope of my impact with the Alfred Landecker Foundation beyond the boundaries of Berlin." At the same time, Hızarcı said that he will remain closely associated with the key players in schools and education, even in his new position.
"Derviş Hızarcı demonstrated his proven track record of expertise while serving as anti-discrimination commissioner in my Senate department," said Sandra Scheeres, Senator of Education, Youth, and Family Affairs. "I am very grateful to him for what he achieved and wish him all the best in his new and challenging position at the renowned Alfred Landecker Foundation. The good thing is that he is going to stay in the city and will remain available to us as a contact. Together, we will continue to work actively against antisemitism and any form of discrimination."
Derviş Hızarcı is a trained teacher. He chairs the Kreuzberg Initiative against Antisemitism (KIgA e.V.), a registered nonprofit organization, that promotes Jewish-Muslim dialog.
The Alfred Landecker Foundation is a Berlin-based family foundation established in 2019 to promote democracy and combat antisemitism. Above all, the Foundation seeks to turn the lessons from the National Socialist past into action against illiberal forces in the present.