Agnieszka Schauff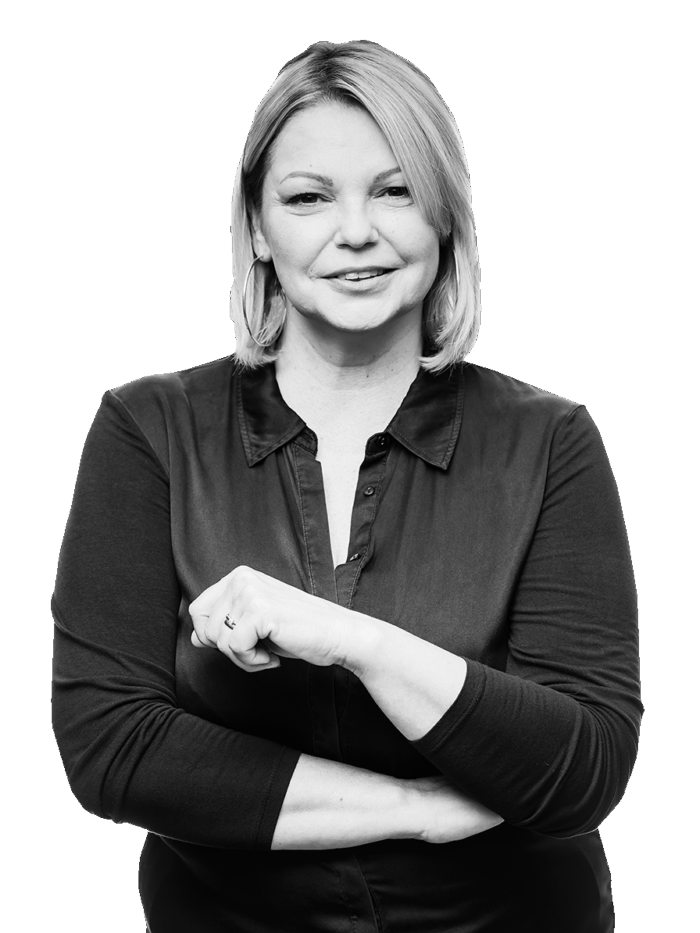 Foundation Team
Agnieszka Schauff is the Foundation's Office Manager.
She supports the Foundation team in all organizational matters and makes sure that internal processes run efficiently.

Agnieszka formerly worked for the leadership of the Social Democratic Party in Berlin, taking care of their meetings, events and administrative affairs. She also held secretarial roles for a number of SPD party leaders and other key political figures. Agnieszka started her career on the international committee of the SPD leadership, where she focused on Central and Eastern Europe.