Alexander Busold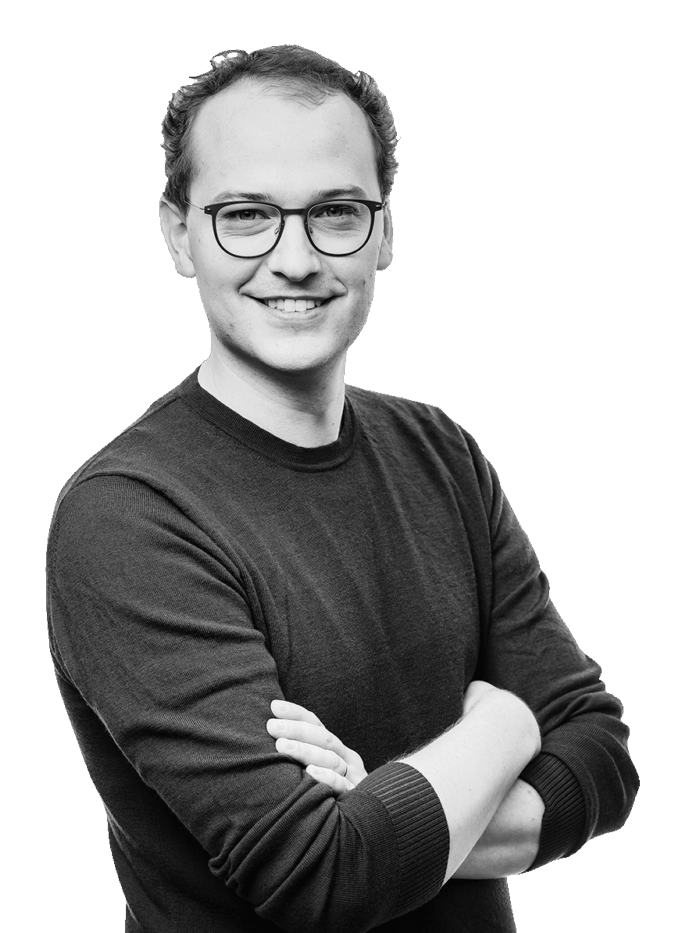 Foundation Team
Alexander Busold is Senior Program Manager at the Foundation.
He develops and implements projects together with partners from civil society, government and the private sector. The emphasis of his work lies on addressing democratic deficiencies, fighting antisemitism and rethinking commemoration politics and Holocaust research so that younger generations are empowered in the digital age.

Before joining the Alfred Landecker Foundation, Alexander worked in the private sector as a consultant and entrepreneur, as well as teaching university seminars on political economy. Alexander is the founder of the her.tietz initiative, advocating for an open and transparent handling of the "Aryanization" of Hermann Tietz' department stores, later Hertie. In addition, he founded a sponsorship program for refugees funded by the Avicenna Foundation.
He is a senior fellow of Humanity in Action (HIA) and an alumnus of the German Academic Scholarship Foundation. He studied public policy, economics and management at the Hertie School and at Zeppelin University in Germany, India and Argentina.
Explore what we do
Reinforce critical thinking