Andreas Eberhardt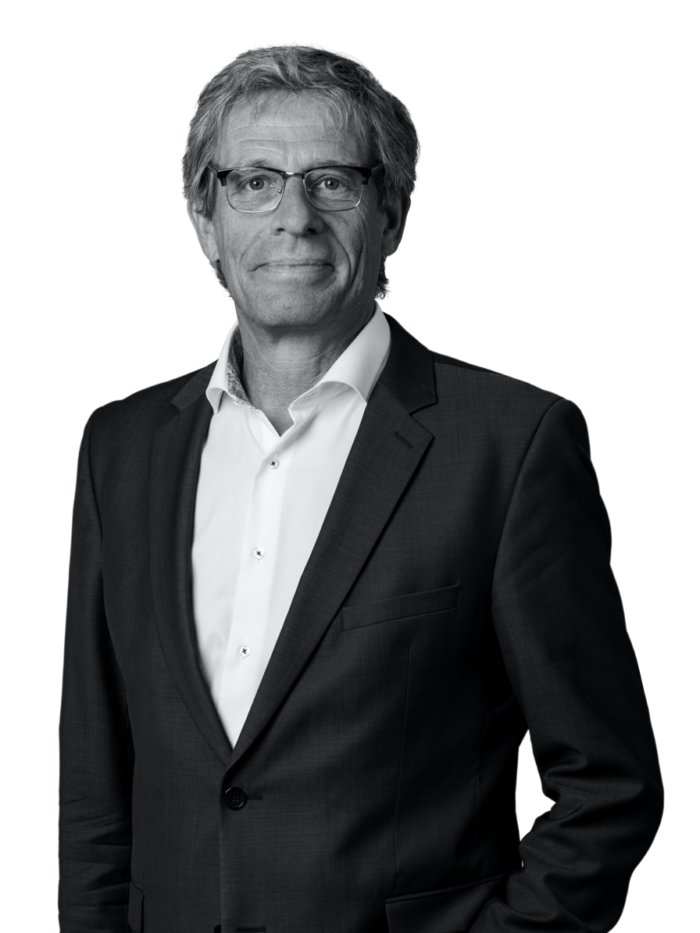 Foundation Team
Founding Director and CEO of the Foundation.
Until he joined the Alfred Landecker Foundation, Andreas was Chairman of the Board of the Federal Foundation "Remembrance, Responsibility and Future" (EVZ), with a special focus on the further development of a contemporary culture of commemoration and to promote a democratic civil society in Europe.
Prior to that Andreas spent seven years as CEO of the German-Israeli Future Forum, a foundation established by the German and Israeli Presidents, a forward-looking network that empowers change makers, facilitates knowledge exchange and the development of professional relationships. He was also the Managing Director of "Against Forgetting - For Democracy", a nation-wide NGO, where among other things he led the compensation campaign for former forced and slave laborers and established a first online consulting tool against right-wing extremism.
Andreas is also Deputy Chairman of the Advisory Board of the Brandenburg Memorial Sites Foundation (Stiftung Brandenburgische Gedenkstätten).