Derviş Hızarcı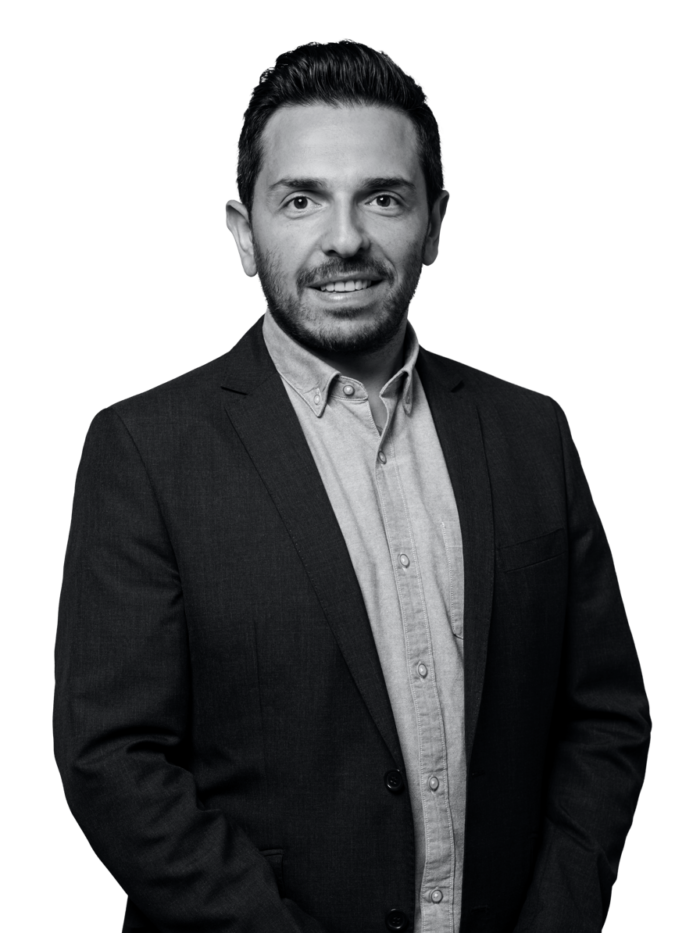 Foundation Team
Derviş Hızarcı is Program Director of the Alfred Landecker Foundation.
He develops and implements new projects that deal with protecting minority rights and combatting antisemitism. Derviş formerly worked as the anti-discrimination representative for the Senate's Department of Education, Youth and Family. He is also a member of the antisemitism advisory group to Dr. Felix Klein, the Federal Government's Commissioner for Jewish Life in Germany and the Fight against Antisemitism.

During his time as chairman of the supervisory board of the Turkish community in Berlin, Derviş campaigned for interfaith dialogue. He has worked for many years as an educational advisor for the Jewish Museum Berlin, where he was involved in the development of educational concepts. As chairman of the board of the Kreuzberg Initiative against Antisemitism (KIgA e.V.), Derviş played a key role in expanding the international development of the organization and promoting Jewish-Muslim dialogue.

Derviş received his Master of Education at the Freie Universität Berlin and worked as a school teacher in Berlin for four years.