Fiona Krakenbürger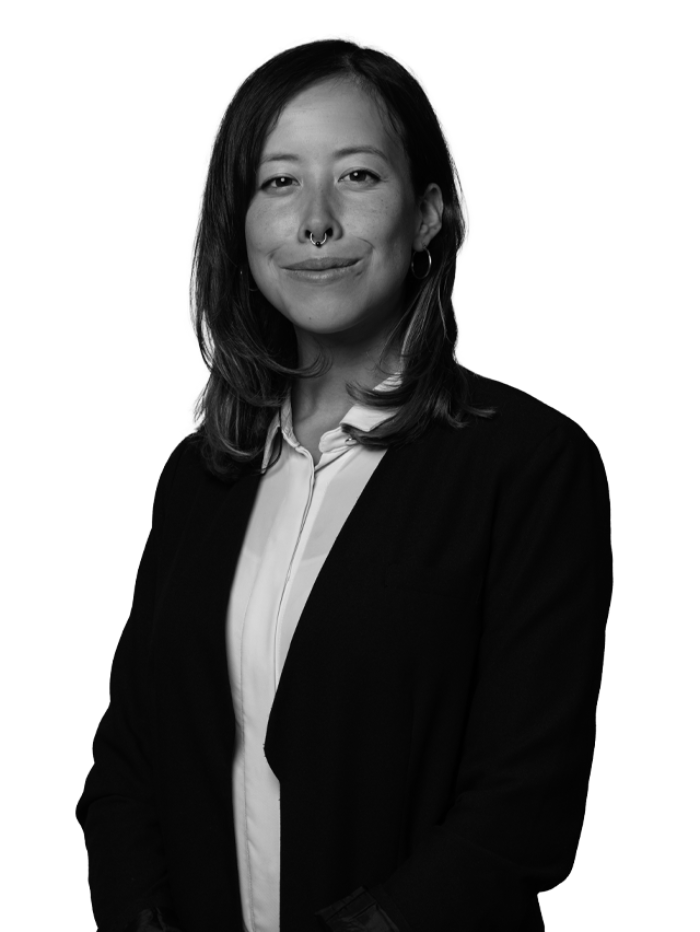 Foundation Team
Fiona Krakenbürger is a Technologist at the Foundation.
She focuses on the systematic support of technologies and digital projects and initiatives.
Before Fiona joined the Alfred Landecker Foundation, she worked in various Open Source funding programs. As a Senior Program Manager at the Washington D.C. based Open Technology Fund, Fiona managed international software projects in the fields of censorship circumvention, privacy and security. Before that, Fiona was part of the team at the Open Knowledge Foundation Germany, working on transparency, freedom of information and open data. At the Prototype Fund, Fiona supported open source software projects at the intersection of civic tech and public interest technology.
Fiona holds a Masters degree in Science and Technology Studies from the Technical University Berlin. Her research focused on the interrelations between gender and technology development and innovation. She is an advocate and activist for more diversity in tech and digital literacy and one of the founding members of the feminist Hackspace Heart of Code in Berlin.