Melina Sánchez Montañés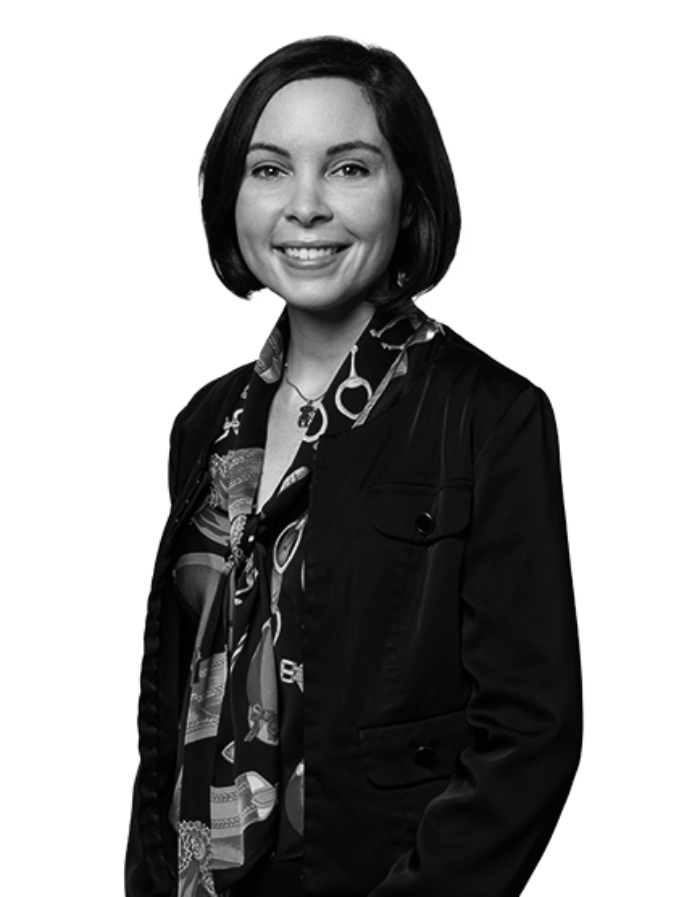 Foundation Team
Melina Sánchez Montañés is Managing Director of the Innovation Fund.
She previously worked for several venture capital and venture philanthropy firms in the U.S., Europe and Israel, and led partnerships at the Global Impact Tech Alliance. Most recently, Melina played a key role in building and managing the COVID Alliance for Social Entrepreneurs at the World Economic Forum.
Before her investing career, Melina held an operating role at Novus Partners, a growth-stage fintech startup. She also worked in the diplomatic service of the Spanish government and the European External Action Service. She is co-founder and chair of European Horizons, an international non-profit organization whose mission is to give young people a voice in shaping the future of Europe and transatlantic relations.
Melina has an MBA from Tuck School of Business at Dartmouth, an MPA from Harvard Kennedy School, and a BA from Yale University.