Stuart Eizenstat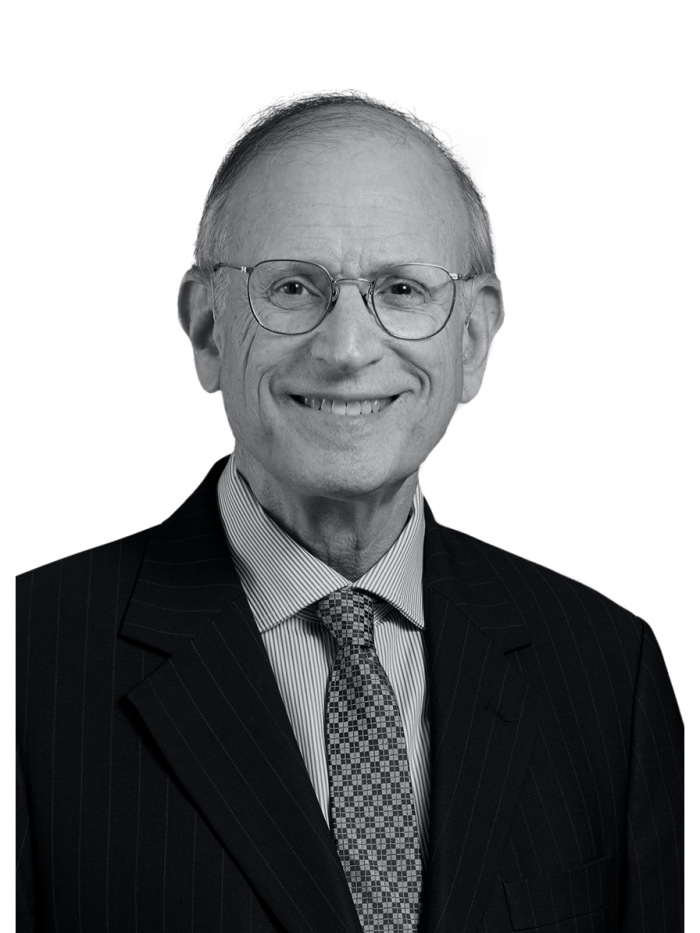 Governing Council
Stuart Eizenstat is an American diplomat and attorney.
He served as the United States Ambassador to the European Union from 1993 to 1996 and as the United States Deputy Secretary of the Treasury from 1999 to 2001. Since 2009, he has led the negotiations for the Conference on Jewish Material Claims Against Germany with the German government, obtaining billions of dollars for survivors' home care and pensions, for child and Kindertransport survivors.

Stuart formerly served as Chief White House Domestic Policy Adviser to President Jimmy Carter, and, along with Elie Wiesel, helped set up the Presidential Commission on the Holocaust and the U.S. Holocaust Memorial Museum.

From 1993 until 2001, Stuart held a number of key roles in the Clinton administration, including that of Special Representative of the President and Secretary of State on Holocaust-Era Issues. In this role, he negotiated billions of dollars of compensation for Holocaust survivors and their families, including slave labor, insurance, Nazi-looted art through the Washington Principles, communal and private property restitution.

In the Obama administration, he also served as Special Representative on Holocaust-era Issues, negotiating major agreements with the governments of Lithuania and France as well as the Terezin Declaration.
In 2021, Stuart Eizenstat was appointed Special Adviser for Holocaust Issues for the Biden Administration.