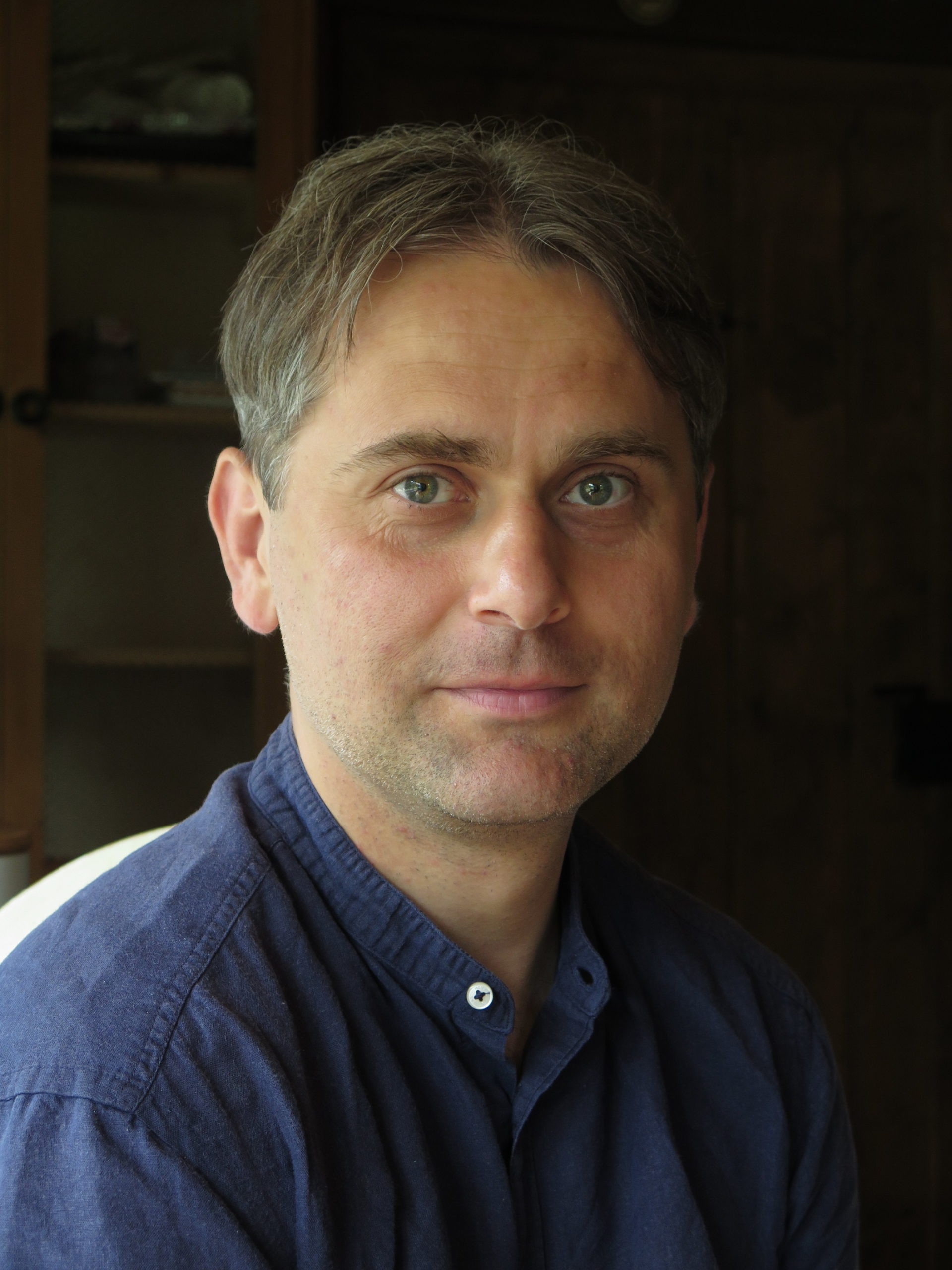 Grzegorz studied at the European University Viadrina and holds a PhD from the University of Hamburg. He wrote the first scholarly biography of the Ukrainian politician Stepan Bandera and a monograph about Polish mayors in the General Government. He also published three volumes, two special issues and numerous articles about the Holocaust in East Central Europe, transnational fascism in Western and Eastern Europe, the history of multiethnic cities, and various aspects of European and global history.
Grzegorz was a fellow of the Harry Frank Guggenheim Foundation, the Fondation pour la Mémoire de la Shoah, Polin Museum of the History of Polish Jews, the German Historical Institute Warsaw, the Gerda Henkel Stiftung, the United States Holocaust Memorial Museum, the Fritz Thyssen Stiftung, the Jewish Claims Conference, the Zentrum für Holocaust-Studien, the Yad Vashem International Institute for Holocaust Research, the Polish Institute of Advanced Studies, and a Honorary Research Fellow of the Alexander von Humboldt Stiftung at the Polish Center for Holocaust Research.
---
The City Administrations of Lemberg, Posen, and Warsaw during the Holocaust and World War II: A Collective Biography of Three Occupied Cities
This project investigates the behavior of the city administrations in Lemberg, Posen, and Warsaw, during the German occupation. The main goal is to write a collective biography of these three occupied cities, while focusing on the communal administration. In contrast to the general history of the Holocaust and occupation in the General Government and Warthegau, the genocide of the Jews in Lemberg and Warsaw, as well as the persecution of the Poles in Posen, have not been studied yet. As a result, even experts of the Holocaust and World War II do not know how the communal administrations in Lemberg, Posen and Warsaw functioned during the German occupation, and how they contributed to the persecution and murder of the Jews or, in the case of Posen, to the persecution of ethnic Poles.
The main research questions of the project are: Who were the employees of the city administrations, and why have they not been studied yet? What was exactly their role in the persecution and extermination of the Jews in Warsaw and Lemberg as well as the social reshaping of Posen? Did the persons employed in the municipalities agree with the execution of antisemitic and other racist politics? Did they sabotage the directives from Cracow or Berlin, or did they help the Jews and other persecuted groups? Can we compare and analyze the municipalities of these three obviously different cities and present the results in a collective biography?