The announcement comes just as the news has broken in the UK that William Stern, a Hungarian-born survivor of the Bergen-Belsen Nazi concentration camp, has died on Monday the 23rd of March. Stern is the first Holocaust survivor to die due to Covid-19 in the UK.
Four organisations will benefit from the funding immediately, including Jewish Care, the largest health and social care organisation serving the Jewish community in the UK, AMCHA Israel, the Central Welfare Organisation for Jews in Germany, and the UJA Federation New York.
The Alfred Landecker Foundation estimates that there are roughly 400,000 Holocaust survivors in 2020 worldwide, some 140,000 living in Israel today. Holocaust survivors are a particularly vulnerable demographic and the work of charitable organisations and NGOs is crucial to their day-to-day wellbeing. Survivors around the world are likely to be vulnerable to the virus itself due to their age but are also susceptible to mental health problems in situations of prolonged isolation. They are at a specific risk as they suffer from the physical and psychological consequences of their persecution during the Second World War.
The Alfred Landecker Foundation estimates that there are roughly 400,000 Holocaust survivors in 2020 worldwide, some 140,000 living in Israel today.
Due to a variety of safety measures imposed by the governments around the world, the survivors can no longer participate in their therapy sessions or meet others who share their experiences. As a consequence, victims who had been imprisoned for years in concentration camps now find themselves in forced isolation again. This experience might evoke traumatic memories and cause further pain ­that they have to cope with all by themselves.
That is why making sure that the organisations providing them with support are able to continue doing so. They provide an invaluable service to a proportion of the population that must not be neglected at this difficult time.
The newly established fund will make financial support available to appropriate organisations which support the survivors on a daily basis and have been affected by the vast ramifications of Covid-19, from the impact of illness and self-isolation to travel restrictions and other logistical issues.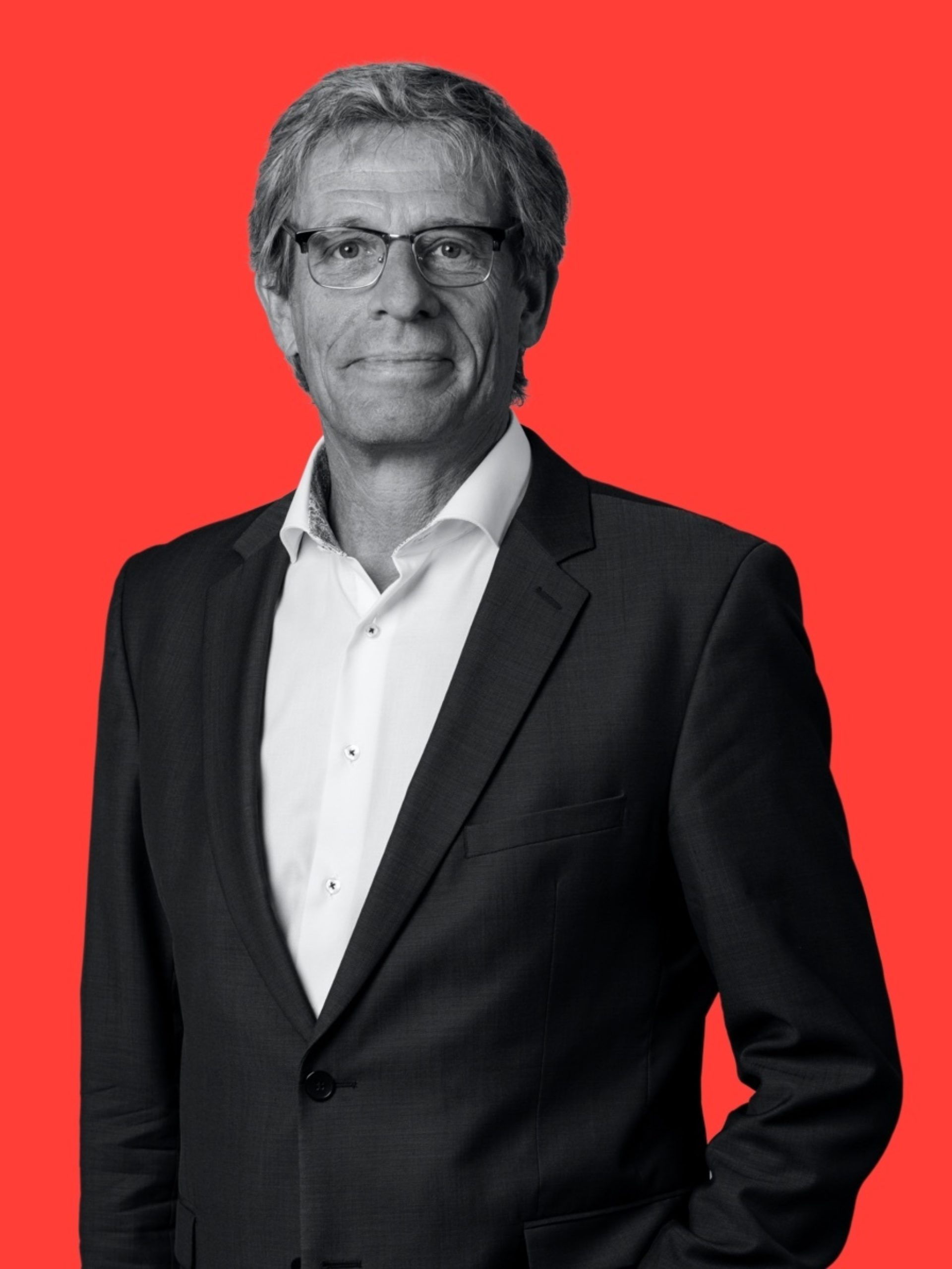 Dr Andreas Eberhardt, CEO of Alfred Landecker Foundation, said: "The Alfred Landecker Foundation is dedicated to educating current and future generations about the Holocaust and supporting survivors and the organisations that help them is an essential part of the work that we do. During these particularly difficult and uncertain times we have a responsibility towards Holocaust survivors, who have experienced a terrible trauma and tragedy in the past. We will need to invest in new forms of communication to ensure that their needs are met." The survivor organisations have indicated their need for new computers, mobile phones and software. The money from the foundation is also intended to buy groceries and medicine. "I hope that our donation will inspire other supporters to help out and remember about those most vulnerable.", said Eberhardt.
"Therapists are very often the only caregivers left for many traumatised survivors who now live alone and in fear", said Lukas Welz, President of AMCHA Germany. "This is why we try to do everything we can to establish new communication lines over the phone and the internet so that we can make sure we give all the necessary therapy and support." In order to make this happen, AMCHA was in need of additional financial support, said Welz. "We want to thank the Alfred Landecker Foundation for their initiative to help the survivors in this crisis on short notice."
Aron Schuster, Director of the Central Welfare Organisation for Jews in Germany underlines: "Many of the elderly Holocaust survivors have relied on our social activities to escape loneliness. The need for social isolation hits them particularly hard. This is why we have to support them in their existential needs and their mental distress", said Schuster.
The new situation meant hardships to all victims, he said, and required all supporters to help with all their energy, discipline and creativity. "The humanity of a society can always be measured by how it cares for its weakest members. The next weeks and months will all put as to a test and we will be able to show how much we are willing to invest into solidarity", said Schuster.