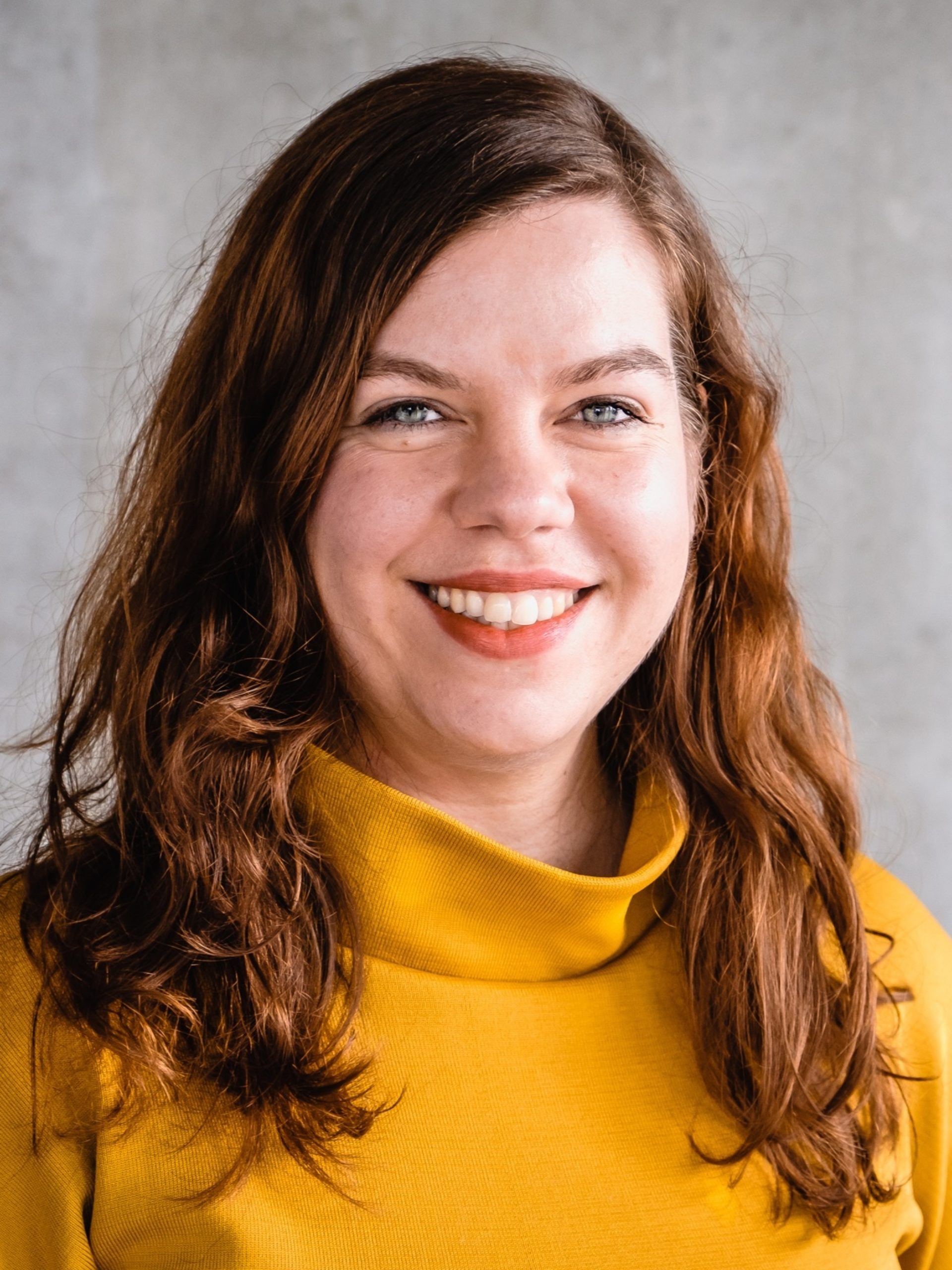 Homebase: Berlin, Germany
Job title: Speaker, Netzwerk 3te Generation Ost
Jeannette Gusko is a system change leader, a social justice and gender equality advocate and a civil society champion. She is currently tackling social inequality and democracy fatigue by building inclusive empowerment environments, providing financial services for marginalized groups and feminist interests, and developing advocacy, campaigning, and communication strategies. In the past, she acted as GoFundMe's Austria, Germany and Switzerland Founding Head. She was also the Engagement and Brand Lead at Change.org and a Co-founder of Campaign Bootcamp Germany. Since 2019, Jeannette has been advancing political representation and the interests of young East Germans as the speaker of Netzwerk 3te Generation Ostdeutschland. She is deeply concerned about authoritarian attitudes that are on the rise in Germany, Europe and the United States and is committed to spending her lifetime working on policies, research, and in activism to bring about a more just and inclusive future for all. Jeannette earned a master's degree in Communications Management in Politics and Business from the University of Leipzig and a bachelor's degree in Communications from HTW Berlin, Berlin's University of the Arts, and Freie Universität Berlin. She also studied International Relations and Business at the École de Commerce Chambéry, France. In 2020, she successfully completed an executive education program in Public Policy Analysis at the London School of Economics and Political Science with honors.
---
This project focuses on fostering transformational competence for democratic coalitions. Transformational competence is embodied by people who experienced double socialization.
Double socialization is when people know and navigate two systems in their lives, e.g. the Generation "Fall of the Wall / Wendekinder", migrants, or first-generation students. They possess all basic requirements for resilience and multi-perspective leadership through lived experiences. The issue is that these people often lack space for reflection, resonance, access to power and influence, and social, economic, and cultural capital. These are structural barriers that often prevent their rise to leadership positions and access to political decision-makers. The societal potential that transformational competence offers needs to be unlocked in order for society to solve social inequality and implement inclusive policies. This would help tackle issues in a post-COVID19 society related to race, gender, and class inclusiveness, vast threats to democracy, and the climate crisis. There are four initiatives to implement the project goals:

The Generational Summit: The Netzwerk 3te Generation Ost is facilitating an intimate COVID-19 generational gathering of 30 participants to foster and train transformational competence.
Explorative interviews: We will conduct a field study of 10 explorative interviews with Eastern German people of color and two focus groups. Jeannette, along with other colleagues, will gather and analyze Eastern-German experiences and counter-strategies for racism.
Scenario analysis workshop: The project will involve co-hosting a workshop with social impact leaders to create positive visions and clear action steps for the near (1 year) and far future (10 years). The results of the workshop will be prominently and widely shared with allies, political decision-makers, and the interested public.
Election Agenda: Jeannette seeks to condense the insights from the partnerships with other social movements and grassroots organizations such as the climate movement, feminist organizations, migrant organizations, and other social justice pressure groups to formulate a future agenda. This includes advocacy and campaigning work as well as candidate outreach and behind-the-scenes discussions.
These first three initiatives will build the alliances and political content to address political candidates from the democratic spectrum with concise political demands for the German Federal Elections in the autumn of 2021.