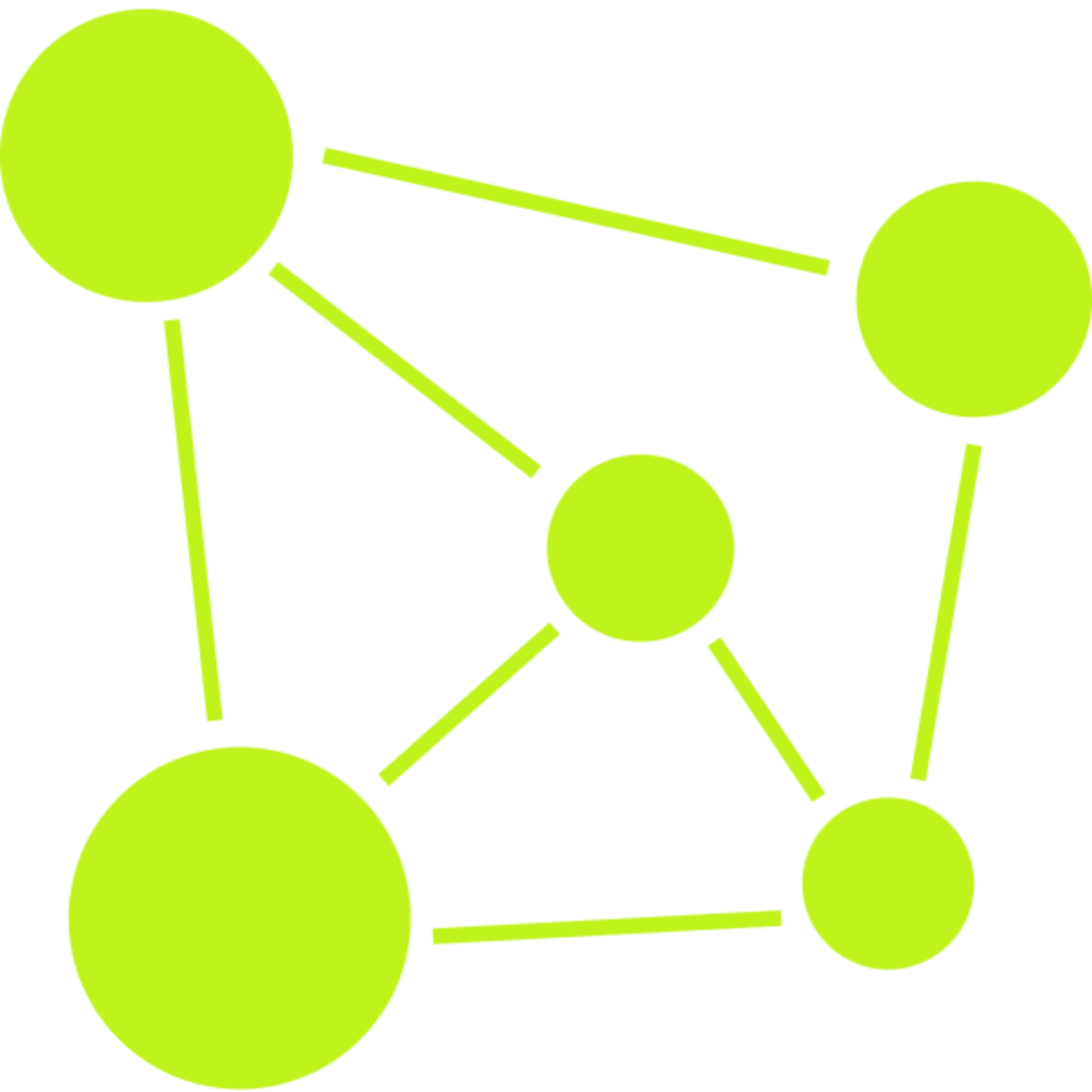 How can peoples' and communities' diverging realities be seen and acknowledged in the process of building equitable societies? How can our societies address the dangerous forces that underpin today's polarization and build trust?
What emerged are compelling ideas for impactful initiatives: from addressing discriminating algorithms in the criminal justice system, amplifying the voices of youth through visual arts, to empowering structurally disadvantaged content moderators of social media platforms.
The 30 Fellows will be supported for one year - through financial support, advice and training. The aim is to enable them to build inclusive bridges and form unique and lasting ties among those who are increasingly drifting apart. The fellows represent a new generation of leaders whose approaches to political and societal challenges have the potential to become catalysts for shaping democracy and communities.

---
---
---
---
---
---
---
---
---
---