To effectively respond to these inquiries, a special unit was established, comprised almost completely of Holocaust survivors – the unit for investigating Nazi crimes in the Israel Police. Many of the unit members had lost their families in the Holocaust themselves. It took long hours of detailed legal work that would eventually lead to proper legal procedures through which it would be possible to bring the perpetrators to justice. Despite the significant and unique contributions of these Holocaust survivors, to date no research has documented their important work.
Students from different and diverse backgrounds, Jews, Druze, Bedouin, Muslim and Christian Arabs, who study together in the Holocaust Studies program at Tel-Hai College, will take part in the Alfred Landecker Foundation funded research project that will deal with the unit's contribution to Holocaust studies. The rationale for this comes from the desire to create a multicultural dialogue that will lead to one of the overarching goals of the project: acceptance of the "other". The selected students will go through a process that includes seminars at Holocaust museums, participation in courses that deal with different aspects of the Holocaust and genocide, as well as dealing with different arenas of current crises (such as the Arab-Israeli conflict). Furthermore, the organization of and participation in the annual international conference discussing the events of the past as an educational tool to create a better present and future will be part of this project.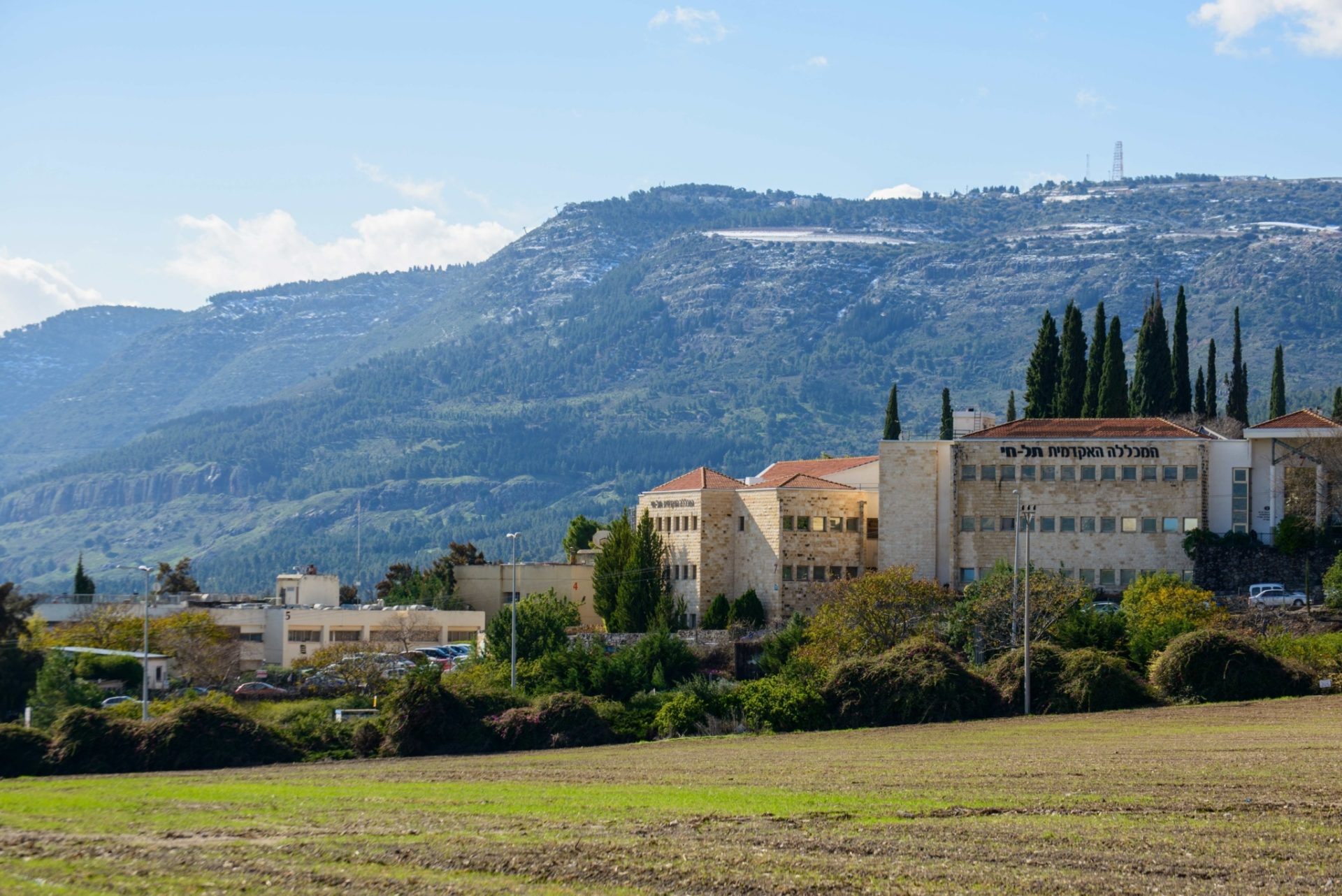 Die Studierenden mit diversen Hintergründen, Juden, Drusen, Beduinen, muslimische und christliche Araber, die gemeinsam im Rahmen des Holocaust-Studienprogramms am Tel-Hai College studieren, sollen nun am von der Alfred Landecker Foundation geförderten Forschungsprojekt teilnehmen und sich mit dem Einfluss, die diese Einheit auf die Holocaust-Forschung hatte, befassen. Der Beweggrund dafür liegt in dem Wunsch, einen multikulturellen Dialog zu schaffen, der zu einem der übergreifenden Ziele des Projekts führt: Akzeptanz des "Anderen". Die ausgewählten Student:innen werden einen Prozess, der Seminare in Holocaust-Museen, die Teilnahme an Kursen, die sich mit verschiedenen Aspekten des Holocausts, des Völkermords sowie mit verschiedenen Bereichen aktueller Krisen (wie dem arabisch-israelischen Konflikt) befassen wird, durchlaufen. Darüber hinaus werden die Organisation und Teilnahme an der jährlichen internationalen Konferenz, auf der die Ereignisse der Vergangenheit als pädagogisches Instrument zur Schaffung einer besseren Gegenwart und Zukunft diskutiert werden, Teil dieses Projekts sein.