Peter Harf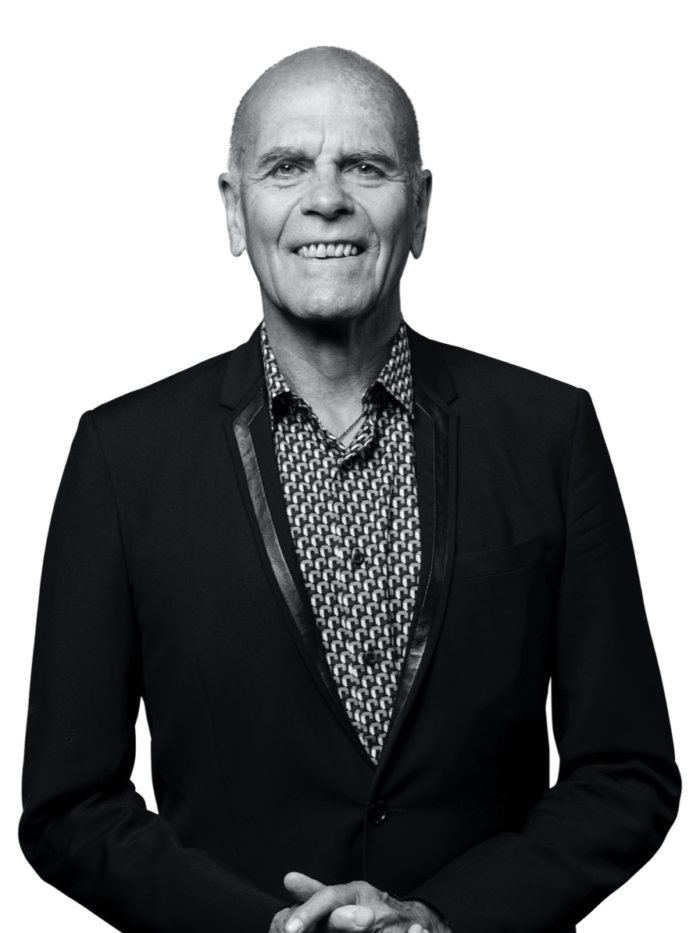 Governing Council
Dr. Peter Harf is Chairman of the JAB Holding.
Apart from his distinguished business career, which includes positions as Chairman and Board member at a variety of companies, Peter Harf also co-founded Delete Blood Cancer DKMS, the largest donor center in the world.

Since 1991, the not-for-profit organization managed to register more than 9 million donors in six countries and to enable over 78.000 unrelated stem cell transplantations in 56 countries. Peter Harf received his MBA degree from Harvard Business School and holds both a Diploma and a Doctorate in Economics from the University of Cologne.

Explore what we do
Reinforce critical thinking