To protect democracy in the digital space, we need more transparency and control of automated decision-making processes – because they shape the information and voices we perceive.

So-called "algorithm auditing" helps to analyse machine learning: The insights gathered about how algorithms work can be used to identify systemic risks to democracy, hold platforms more accountable and empower civil society.

---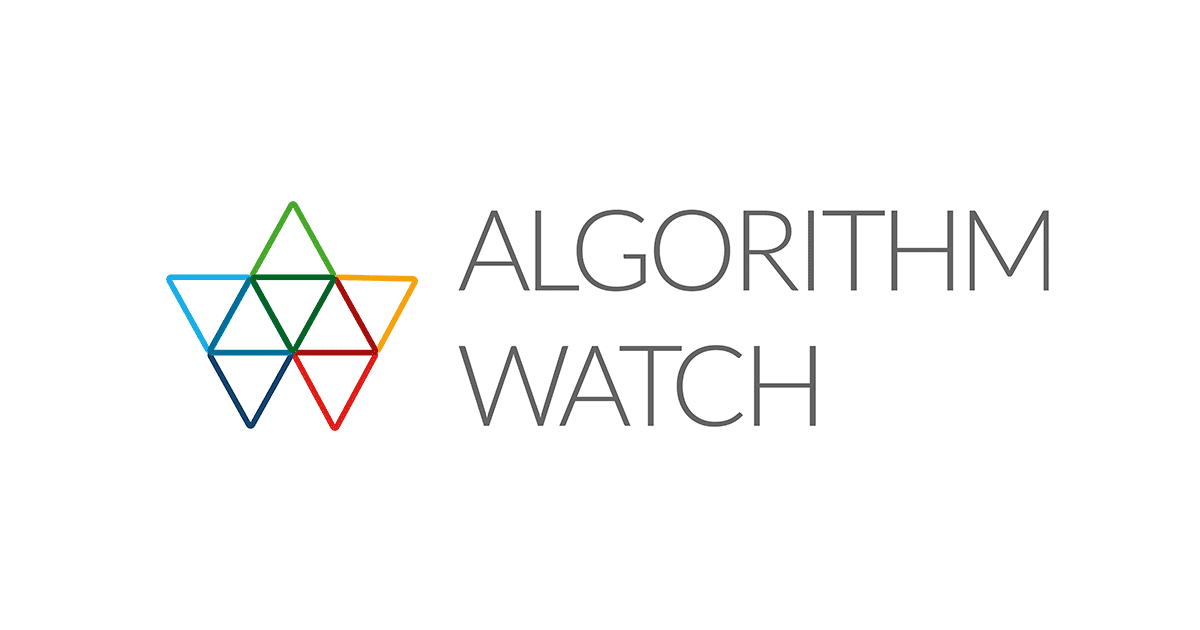 In collaboration with AlgorithmWatch
AlgorithmWatch is a human rights organization based in Berlin and Zurich. Evaluating the social impact of algorithmic decision-making (ADM) and AI-based systems, they are dedicated to ensuring that these systems are used to strengthen human rights, democracy, and the rule of law. All too often, they restrict people's rights and are not deployed in their interest. To change this, they run campaigns, publish journalistic investigations, and scientifically analyze algorithmic systems and how they are overseen and controlled.
Visit AlgorithmWatch