Only if individuals enjoy the same protection in digital spaces as in the analog world, can open societies persist.
The Landecker Digital Justice Movement supports those affected by digital violence on an unprecedented scale and aims to make digital platforms safe and democratic places where freedom of expression and diversity of opinion are legally guaranteed.

---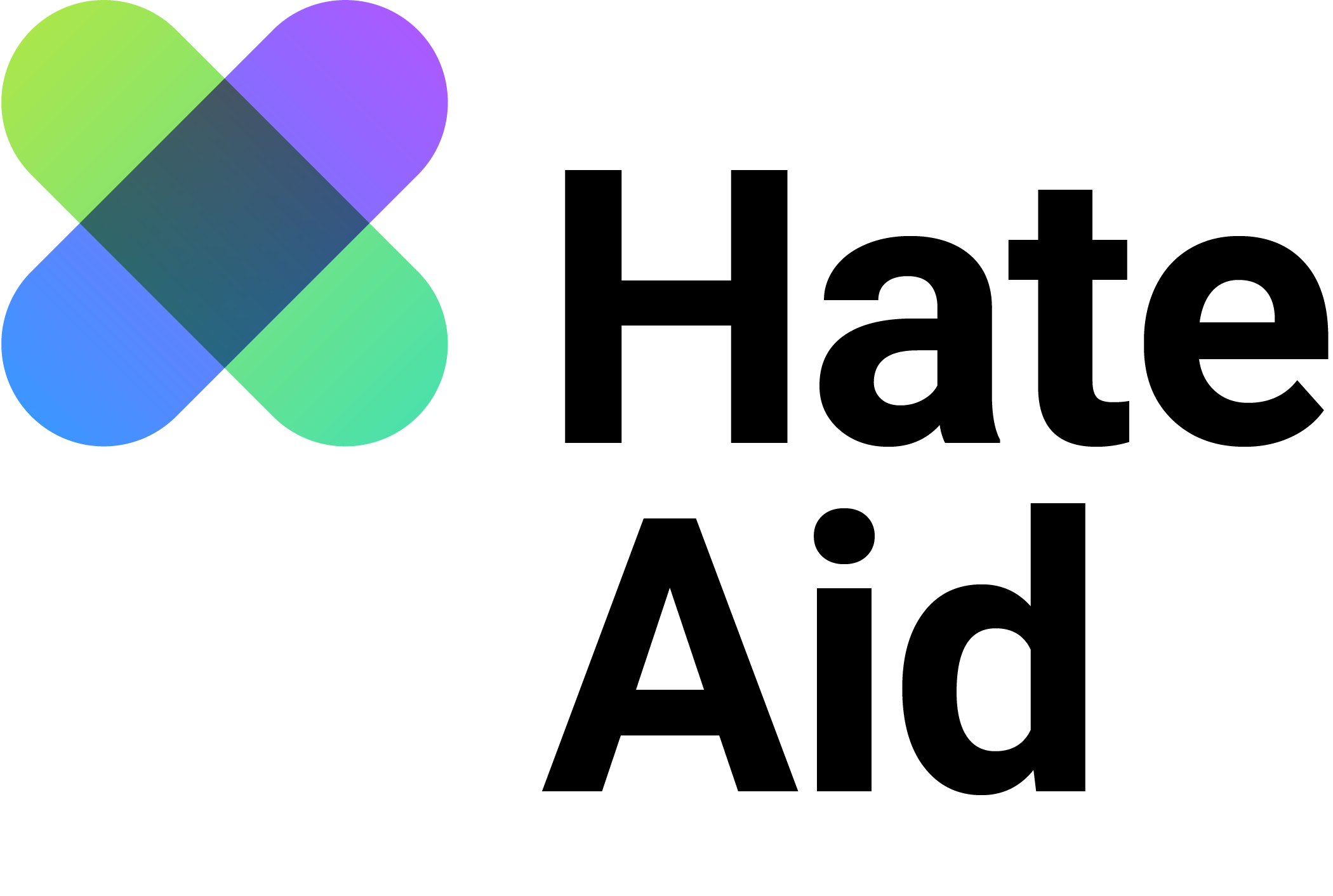 In collaboration with HateAid
HateAid gGmbH has been offering victims of digital violence a platform and contact point since 2018. A team of experts offers advice and expertise on technical, administrative, and personal issues related to digital violence via chat, email, or in personal conversations. The organization supports those affected financially in enforcing the law and thus creates awareness and the foundations for effective protection of those affected, the punishment of crimes and the responsibility of social platforms. Initiated by the civil society organizations Campact e. V. and Fearless Democracy and headed by Anna-Lena von Hodenberg, HateAid follows the principle of solidarity: victims who successfully take action against hate with HateAid and win monetary compensation donate it back to HateAid. The money flows back in full into the funding of legal costs. In this way, the community is helping to effectively close the current gap in law enforcement and increase legal pressure on companies like Facebook and Twitter.
Visit HateAid