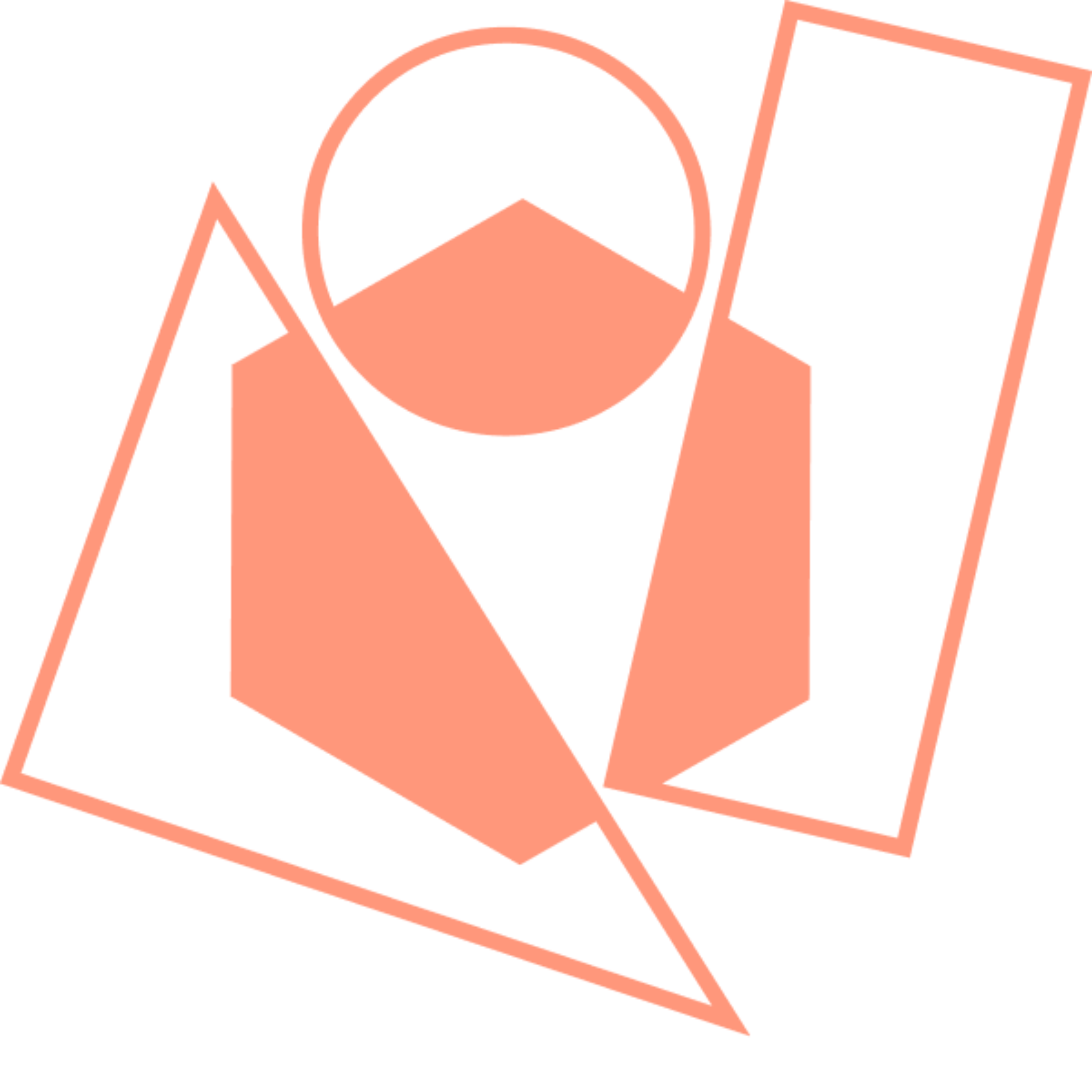 The program's mission is to support outstanding, cutting-edge research on the origins, modes of action and aftermath of the Holocaust, and on the social and political transmission of its memory. We have invited applications from highly qualified postdoctoral researchers, from the fields of humanities and social sciences. The four Landecker Lecturers were selected through a rigorous interview process from a pool of 20 applicants.
We are dedicated to investing in innovative approaches to address contemporary challenges facing democracy and the politics of memory. A greater understanding of the events that led to the systematic murder of six million Jews and millions of other innocent victims can help us grapple with these challenges today. With this in mind, the foundation announced the creation of the Alfred Landecker Lecturer Program in May 2020. Over the course of five years, the Landecker Lecturers Fellows are provided financial support, guidance and training.
The inaugural cohort's research and outreach projects are as diverse as the Landecker Lecturers' backgrounds: They range from researching corporate culture, forced labor and mass murder at the HASAG armaments company from Leipzig, researching how the Holocaust Migration Regime influences global migration until today, researching Holocaust Diplomacy and the global politics of memory and forgetting, to researching the history of the Holocaust through the lens of a collective biography about four Yugoslav Jews.
---
Lorena is an Assistant Professor of the History of International Relations at Utrecht University. With her research project she analyzes the politics of Holocaust remembrance in bi- and multilateral diplomatic encounters.
Sebastian is a historian at the Department of History at the University of Osnabrück. His project examines how global migration was shaped by institutions, concepts and actors that emerged in response to the Holocaust.
---
Marija is a historian at the Humboldt University in Berlin. Her project explores the history of the Holocaust in the former Yugoslav territories through the lens of an exemplary collective biography.
Martin is a researcher at the Department of History at the University of Leipzig. His project examines the intertwining of NS corporate culture, the exploitation of forced laborers and the Holocaust at the example of the Leipzig armaments manufacturer HASAG.