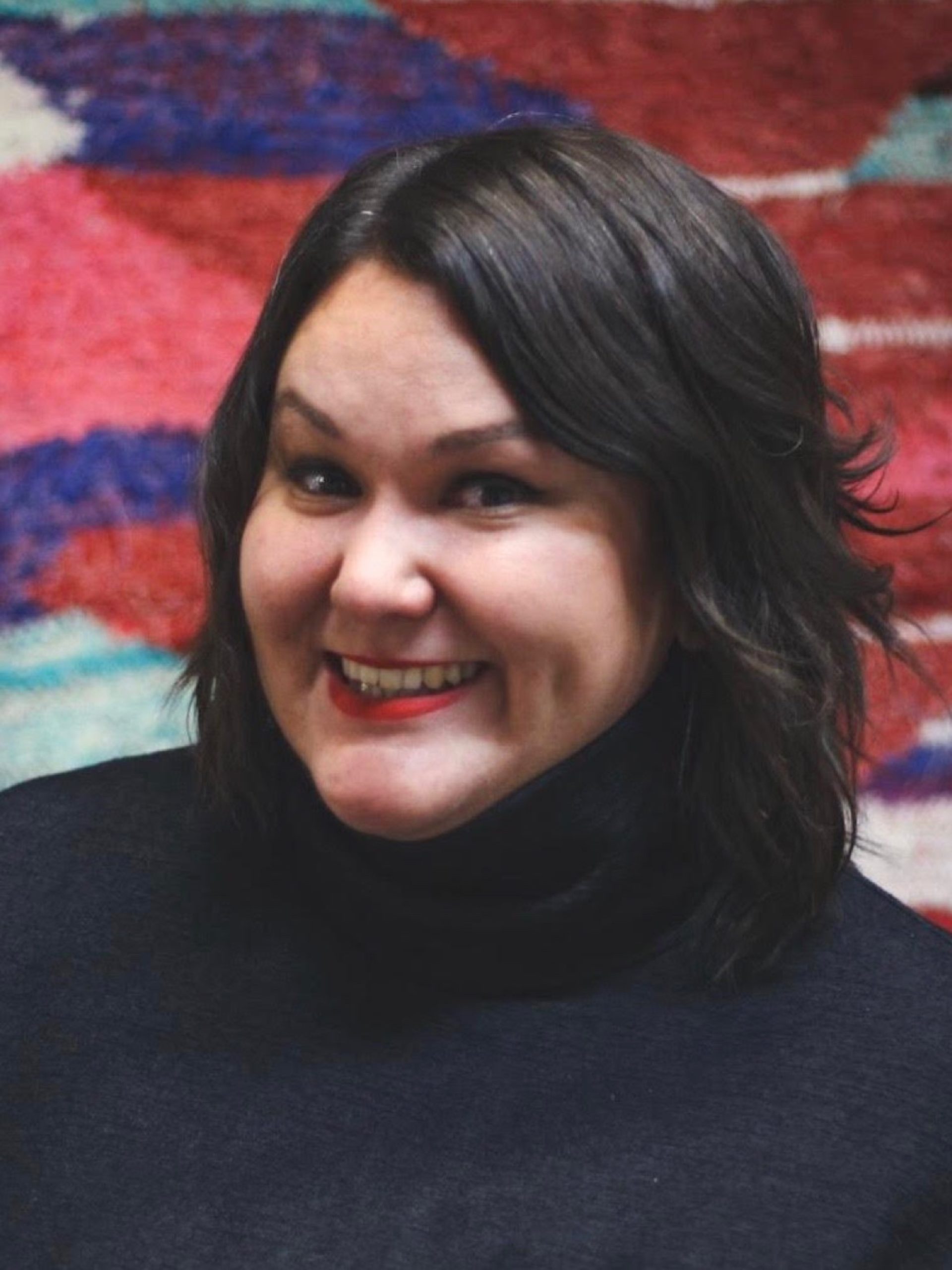 Homebase: Budapest, Hungary
Job title: Public Relations Manager
Boglarka Fedorko is an activist, campaigner and facilitator currently based in Budapest, Hungary. She works as the Public Relations Manager of Romani Design, the world's first Roma-owned fashion label as well as a consultant for international feminist, Romani and LGBTQ+ networks. Previously, Boglarka held various coordinator and management positions at international human rights and donor organizations in Germany and Hungary. She earned her master's degree in Economics, with a specialization in non-profit management from Corvinus University Budapest. Seeing that in the wake of George Floyd's murder Hungarian public discourse both misinterprets the demands of Black Lives Matter and fails to adequately address racism in Hungary, she contributed to the set up of an all-Roma informal group and its online talk show series. Boglarka is passionate about mobilizing across movements and geographies and has a serious weakness for chocolate and online make-up tutorials.
---
It is often said that there are two sides to every story. However, more often than not, single narratives are presented in society: accounts of historical or actual events from only the mainstream perspective. Everyone is educated to accept these dominant stories as reality and ignore the consequences: the stereotyping and othering of those who are pushed to the margins in increasingly unequal and divided societies.
Boglarka's project aims to change these patterns in Hungary. She believes that outcasts and underdogs could and should play a role in reinventing our democracies and building the foundations of a fairer, socially just, and inclusive future. Her project, therefore, will amplify the voices of those who are the most affected by the current illiberal governance in Hungary: women, migrants, Roma and LGBTQ people, and other groups who face intersectional discrimination.
Boglarka will use a talk show series reflecting actual events or under-discussed topics, social media campaigns, and media work to shed a light on minority perspectives. By injecting these perspectives into the agenda of civil society and independent media, there will be a more inclusive narrative that can tackle current populist, fascist trends in Hungary more efficiently.