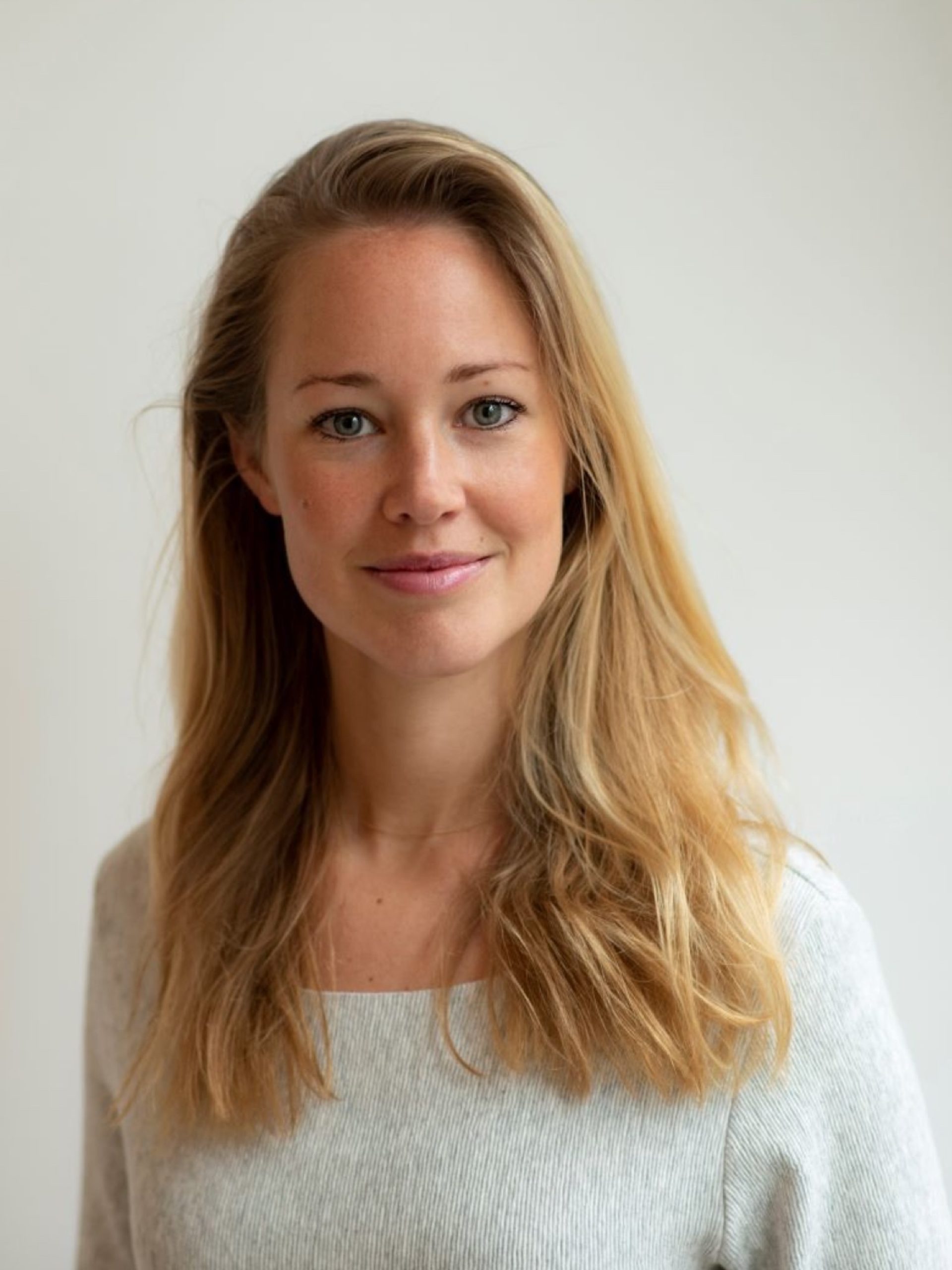 Homebase: The Hague, The Netherlands
Job title: Consultant
Ireen Kars is a consultant at Russell Reynolds Associates, which helps companies identify, select, and grow sustainable leaders who will thrive and succeed over the long term. Based on her experience and personal interests, she focuses on sustainable leadership, digital transformation and technology. Prior to joining Russell Reynolds Associates, she worked at Microsoft, where she was most recently a Solution Advisor for the Modern Workplace and Data Protection. In this role, she worked closely with public sector clients to optimize their daily work and security systems. Previously, she worked on peacebuilding and peacekeeping topics and with the UNHCR as a representative for the Ministry of Foreign Affairs of the Netherlands in The Hague and Geneva, Switzerland. She obtained master's degrees in International Relations from the University of Amsterdam and in Strategic Human Resource Management from Utrecht University. She was born and raised in the South of Holland, has traveled and worked around the world, and just moved to The Hague.
---
Democracy and human rights are severely affected by the measures employed to combat COVID-19, including restrictions on freedom of expression and movement. Irene sees democracy as a much broader concept than just political representation. For her, it is about having an ongoing dialogue with each other and being politically active.
She is convinced that a solution can be found in the commercial sector. Businesses cannot thrive in a world of poverty, inequality, unrest, and environmental stress. Therefore, businesses should have a strong interest in ensuring an improvement in human rights and democracy. Irene believes that to make an impact and improve democracy, we need to train our future leaders and strive for sustainable leadership.
The training of future leaders should focus on environmental, societal, and governmental issues, which also include sustainability issues covered by the Sustainable Development Goals of the United Nations. The crisis with COVID-19 could and should mark a turning point towards building a better and truly sustainable world. It is necessary to ensure that public funding will be channeled in the right way; economically, ecologically, socially, and sustainably. By actively engaging the conversation around the Sustainability Goals of the United Nations, this project will not only help increase the awareness of the consequences of COVID-19 but also define the role of leadership in a post-COVID-19 world. These conversations would center around human rights and democracy with international business leaders and would take place during two main dinners and several other events.
Business leaders can 'lead by example' by improving human rights and the democratic pace in the regions where they are active. For example, they can encourage the freedom of expression in their companies worldwide, which will help promote the freedom of expression as a common good. Due to the current COVID-19 situation, Irene will start this project by focusing on international and national business leaders who are based in The Netherlands. She will virtually include other business leaders who are outside of the Netherlands. Irene believes that everyone has a role to play in this process and she would like to start playing her role through this Fellowship.