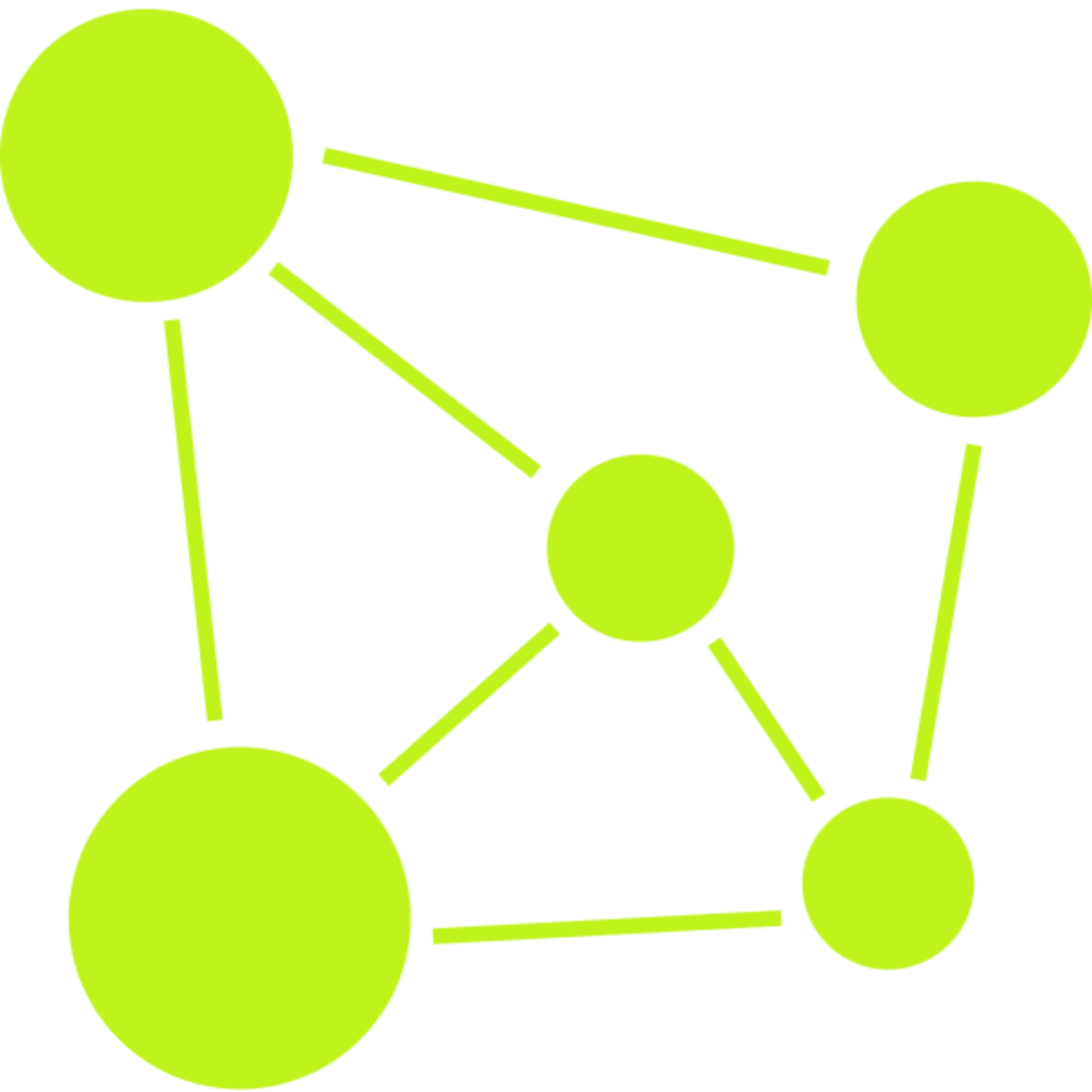 The fellows seek to engage with a variety of questions: How do we engage with the factors and actors (de)stabilizing democracy in the digital age? How can we employ digital methods to counteract hate and bring people together?
The goal for this year's program is building a cohort of leaders whose approaches to these questions further their development as champions of democracy, community and social justice.
Thus, the Landecker Democracy Fellowship funds 30 carefully chosen individuals who were born in or after 1980 and whose goals range from empowering Amazon workers in Poland to take on the company's oppressive tracking algorithms, to the curation of a digital exhibition examining the far-right in the United States, to the development of a program that high school teachers can use to teach media literacy around fake news and misinformation.
"Democracies were in danger long before the pandemic hit and before Russia invaded Ukraine. And still, these two transformations have a magnifying effect: making structural inequality, hate, racism or antisemitism visible in all their brutality. We see a rise in conspiracy theories, both on- as well as offline. Individuals and collectives receive threats against their own well-being and those of their surroundings and communities. This is a reality we can't and won't accept," says Luisa Maria Schweizer, Program Director of the Alfred Landecker Foundation. "The Landecker Democracy Fellowship is a unique opportunity to tackle these challenges, to defend our democracies and open societies in the digital age."
Hailing from the European Union, Ukraine, the United Kingdom, and the United States, 30 community leaders and young professionals were selected through a rigorous admissions process from a pool of 90 finalists. The Fellows and their projects, each unique and innovative in their ambitions, aim to foster social justice and create inclusive societies. The Fellows' propositions will be supported with a monthly stipend (10,000 Euros in total), seed funding of 5,000 Euros for their projects, guidance and intense training to increase their individual impact on political discourses, policymaking and social realities.

---
---
---
---
---
---
---
---
---
---