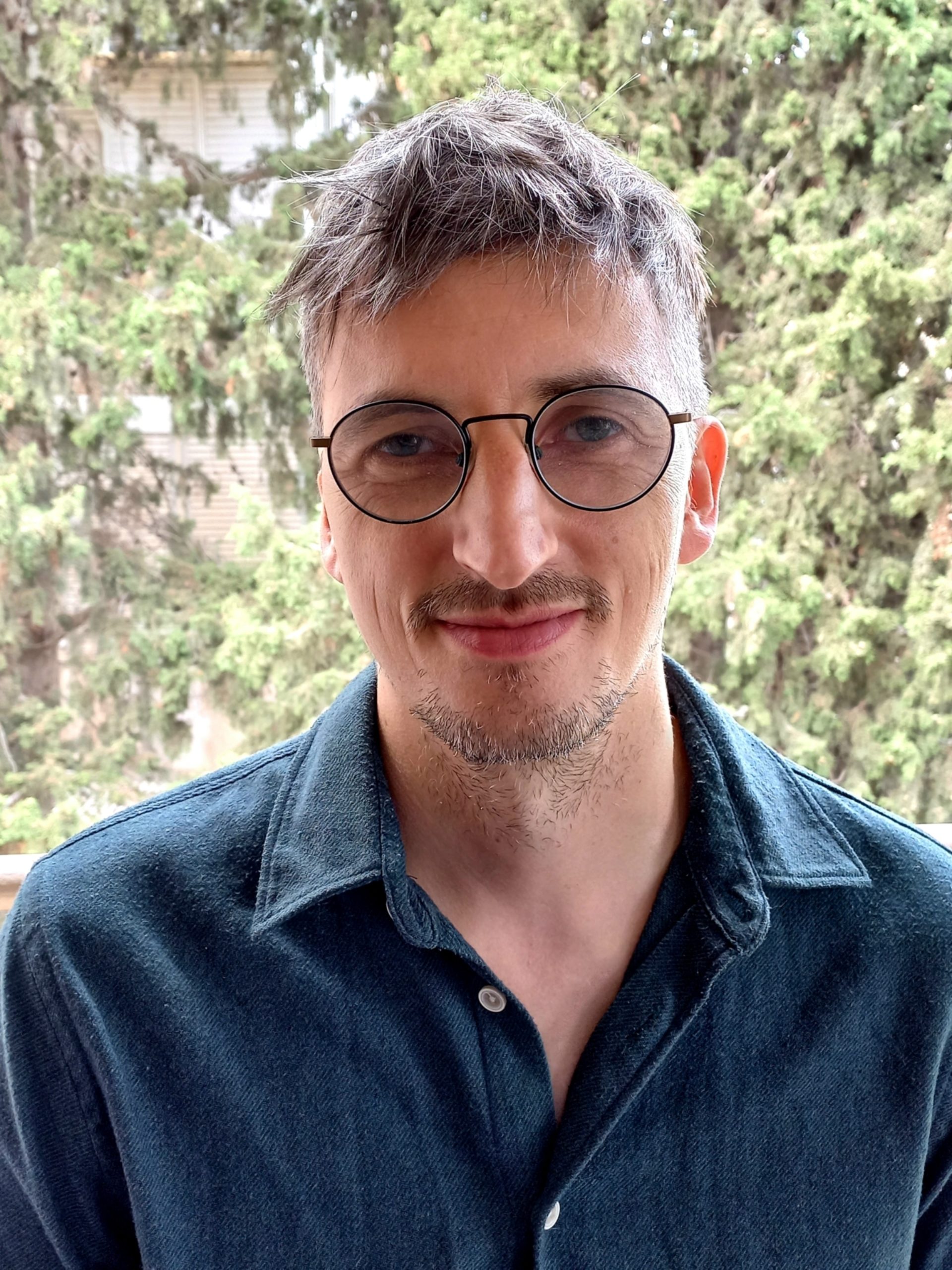 Marc Volovici received his BA and MA degrees from the Hebrew University of Jerusalem and a PhD from Princeton University's Department of History. He is the author of German as a Jewish Problem: The Language Politics of Jewish Nationalism (Stanford University Press, 2020), which traces the Jewish history of the German language from the late nineteenth century to the aftermath of the Holocaust, using it as a prism for understanding the historical, religious, and ideological tensions embedded in Jewish nationalism. Marc is also the co-editor of Antisemitism, Islamophobia and the Politics of Definition (Palgrave Macmillan, forthcoming, 2023). He served as an academic advisor and co-edited the catalogue for the exhibition Jews, Money, Myth, which was staged at the Jewish Museum London in 2019. Before joining the University of Haifa, he served as a Leverhulme Early Career Fellow at the Birkbeck Institute for the Study of Antisemitism and the Department of History at Birkbeck, University of London. His research has also been supported by the Center for Jewish History, the Israel Institute, and the Jena Center 20th Century History at the Friedrich Schiller University, Jena.
---
Marc Volovici's project looks at the political and ethical tensions underlying the practice of public self-criticism in Jewish politics in Central and Eastern Europe. The investigation focuses on the interwar period to the aftermath of the Holocaust.

With the infamous and antisemitic book The Protocols of the Elders of Zion becoming more popular, Jewish political activists and writers were faced with questions of solidarity, transparency and self-censorship The phenomenon of 'washing dirty laundry in public' became an issue.
These debates took place on the backdrop of the assumption that the words and actions of individuals belonging to a minority group can impact the image and safety of other group members. Volovici's research engages with the question of self-criticism as it was reflected in public debates, private correspondence, community- and state-level responses. It examines how antisemitism affected Jewish political culture before, during, and after the Holocaust, and investigates some of the key sensitivities that shaped—and continue to shape—the politicized quality of the discourse on antisemitism. More broadly, the project seeks to deepen our understanding of how racism and prejudice affect the political culture of potentially targeted groups.