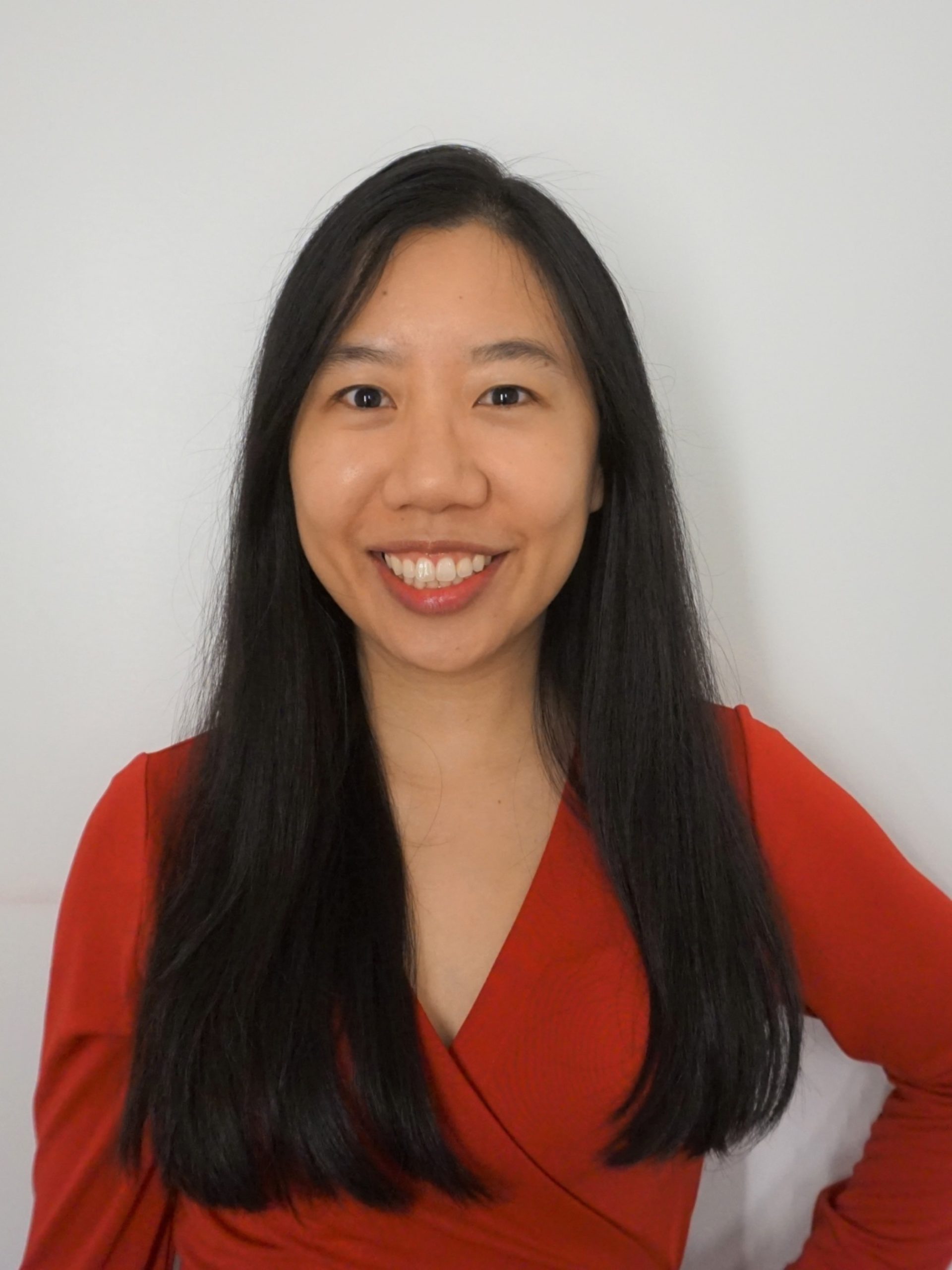 Home base: New York, NY, United States of America
Job title: Executive Director
Sharon M. Chin is the Executive Director and Founder of Creative Sanctum (www.thecreativesanctum.com). A digital magazine focused on amplifying the behind-the-scenes creative processes of artists, Creative Sanctum also empowers artists as activists. In 2020, Sharon launched The Fierce Urgency of Now Microgrant initiative to support artists working against systemic racism. In addition to Creative Sanctum, Sharon served as an Arts Commissioner with the Queens Council of the Arts. She enabled the telling of untold stories centered on Flushing and Jamaica, Queens, while also democratizing the traditional arts commissioning process. In addition to creative work, Sharon has a decade of management consulting experience. Via PwC, or PricewaterhouseCoopers, IMS Health, and independent consulting, Sharon provides strategic insights and transformation to leading healthcare and non-profit institutions globally. Sharon is a product of New York City, specifically Queens, and serves as a Queens District 11 Community Board member. She is a graduate of Columbia University, a Humanity in Action Senior Fellow, and a former Global Language Project board member. Sharon, to her surprise, also completed the 2016 NYC Marathon and 2018 NYC Triathlon. As an arts practitioner, Sharon is also a poet, most recently featured in Newtown Literary, and an avid swing and tango dancer.
---
"Without music, the civil rights movement would have been like a bird without wings … music, it brought us together. It created solidarity." - Congressman John Lewis
Democracy is increasingly threatened by authoritarianism. In response, civil society voices must rise to protect it. Sharon seeks to implement community-driven commissioned artwork to mobilize community voices in protecting democracy. Her project commissions five creative works that actively engage audiences in conversation and actions geared towards protecting democracy. Each creative piece is shown within the community that commissioned it, including a discussion of the work's social justice messaging and suggested actions. The art commissioning process is also democratically designed, using community representatives and online voting. This helps expand a process, which has historically been reserved for a privileged few. Just like in a true democracy, the project will focus on engaging an inclusive and equitable plurality of empowered voices.
The five art commissions will be presented in five different New York City communities, with a focus on areas with lower voter turnout and other measures of civic engagement. The commissions will occur with the help of a local community partner, arts or social justice-related, to support outreach. The project will focus on five commissions; three will have specific prompts and two will have open prompts. These include:
Lessons from the Past: From labor strikes to revolutions, which lessons from historical liberation movements can aid us today?
It Could Happen Here: Using oral testimonials from the Renew Democracy Initiative, how do refugee testimonials from authoritarian states (e.g., aggrandized power, quashed dissent) inspire vigilance?
Instrument of Change: How can your art inspire viewers to be instruments of change for democracy?
The open prompts allow for artists with their own visions and ideas to have a platform for their voices, just like an open community board meeting or a write-in ballot option.
Artists have an incredible power to increase awareness, stir empathy, prompt action, and visualize an improved future with their creative work. Art can disrupt thought patterns and encourage change. Art-making is also its own form of uprising.
These art commissions will produce compelling artwork and Sharon is excited to bear witness to the creativity of the artists. The more lasting objective, however, is to leverage art's power to awaken and catalyze the creative citizen that exists within everyone. Art can engage the apolitical and apathetic on the political and most critical social issues in ways that direct dialogue often can not.
Democracy breaks down when the average person feels their voice doesn't matter. The commissions, through the uplifting of artists, through an equitably and democratically designed art commissioning process, and through education on civic actions, remind individuals that their voices matter. The commissions encourage civic engagement for the artist, for the community of art commissioners, and for the engaged community audiences. As democracy becomes increasingly imperiled worldwide, everybody's voices are needed to protect democracy.