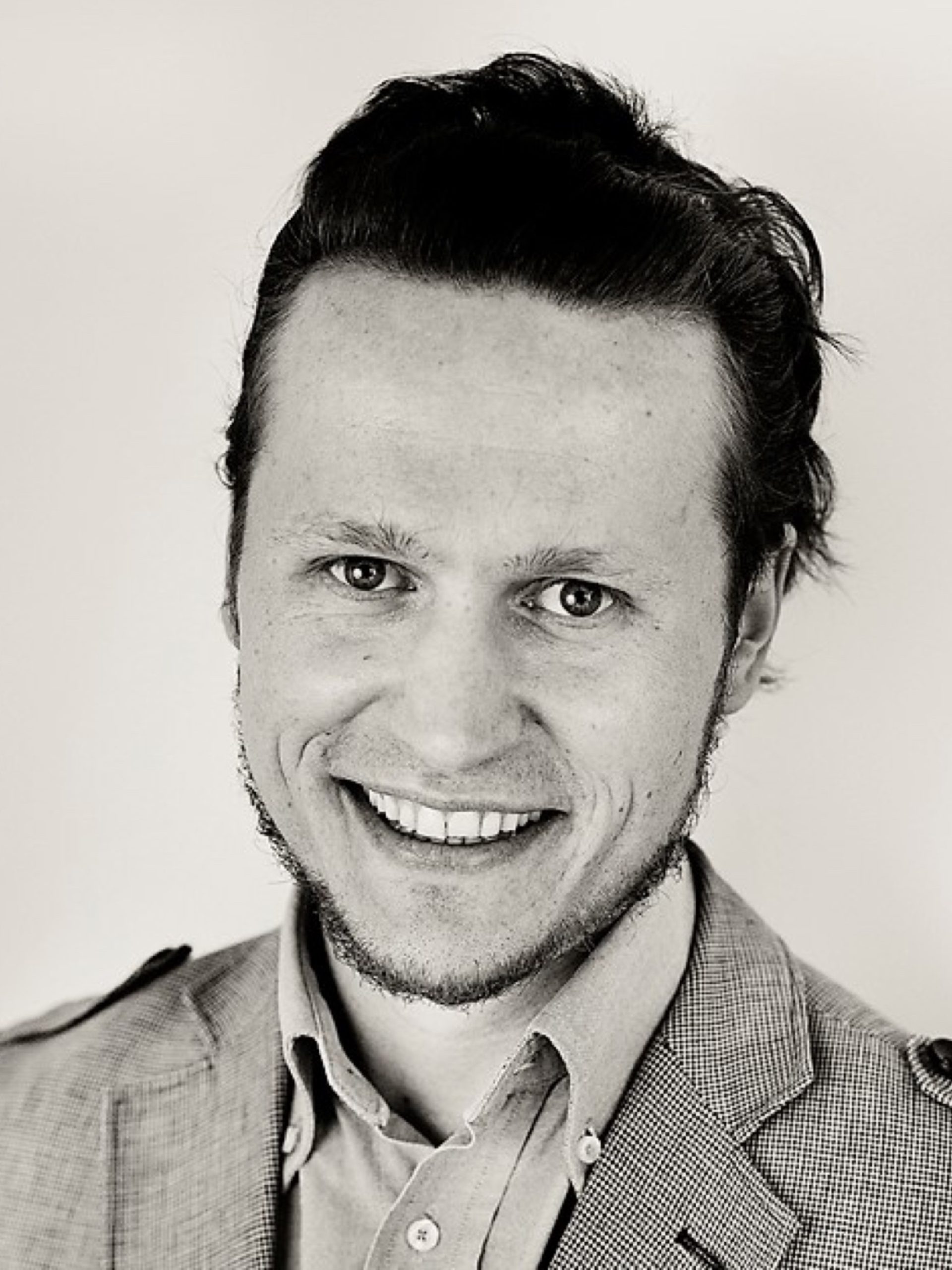 Homebase: Kraków/ Poland
Job Title: Researcher
Tomasz Cebulski was born in Kraków, Poland, but grew up in Oświęcim, Auschwitz. As a teenager, he was involved with the local International Youth Meeting Center, where he promoted intercultural dialogue. He eventually became an educator for the same institution and coordinated a Polish, German, and South African project on societies in transition and recuperation from historical trauma. In 2005, Tomasz graduated with a master's degree in International Relations and European Studies from Jagiellonian University, Kraków. He obtained his second master's degree in 2007 from the Department of Middle and Far East Studies at the same university. In 2014, Tomasz completed his doctorate at its Department of Political Studies, with a dissertation on "Political and International Aspects of the Functioning of the Auschwitz-Birkenau State Museum in the years 1980-2010." In 2000, he founded a research and historical interpretation center, POLIN TRAVEL, which can be found on www.jewish-guide.pl. It provides private guides and genealogy research services for holistic visitor experiences in Central Europe. Tomasz holds multiple state guiding certificates from the Auschwitz-Birkenau State Museum, Kraków, and Galicia. He is an experienced genealogist and licensed tour leader in Poland and Central Europe.
---
This project is a "Teen Flying University" ( or "Latający Uniwersytet Młodzieży" in Polish). It will teach local history to help build a global future.
The idea is simple, since Tomasz believes that there is educational potential in simplicity. His project will focus on mending the world from the bottom up. Four cities will be picked in south-eastern Poland, the traditional conservative voting block, where some areas have recently implemented anti-LGBTQ+ legislation. Tomasz, with the help of local teachers, politicians, and church groups, will create learning modules for groups of up to twenty students between the ages of 14 to 18. All the participating cities have a rich history of multi-ethnicity and neglected historical sites.
The current cities that are being considered are Czarny Dunajec, Stopnica, Grybów, and Kraśnik. Ultimately, the project will aim to take care of local cemeteries, shrines, churches, and synagogues. However, before taking over maintenance, the local history of the area will be studied and explored. There will be historical interviews conducted with the local population, with the intention of creating online content describing the community's history and diversity.
The project will begin with lectures, either online or in person, about the basics of historical research and general information on Judaism, Roma, and Greek Orthodox culture. The package of lectures will also include the basics of photography, editing, and responsible usage of social media. For most of these students, this will be their first time being exposed to other cultures. The program will be an incredible opportunity to use local history and heritage sites for teaching and developing passion for history as a science. It will provide a framework for promoting values of dialogue, tolerance, and diversity.