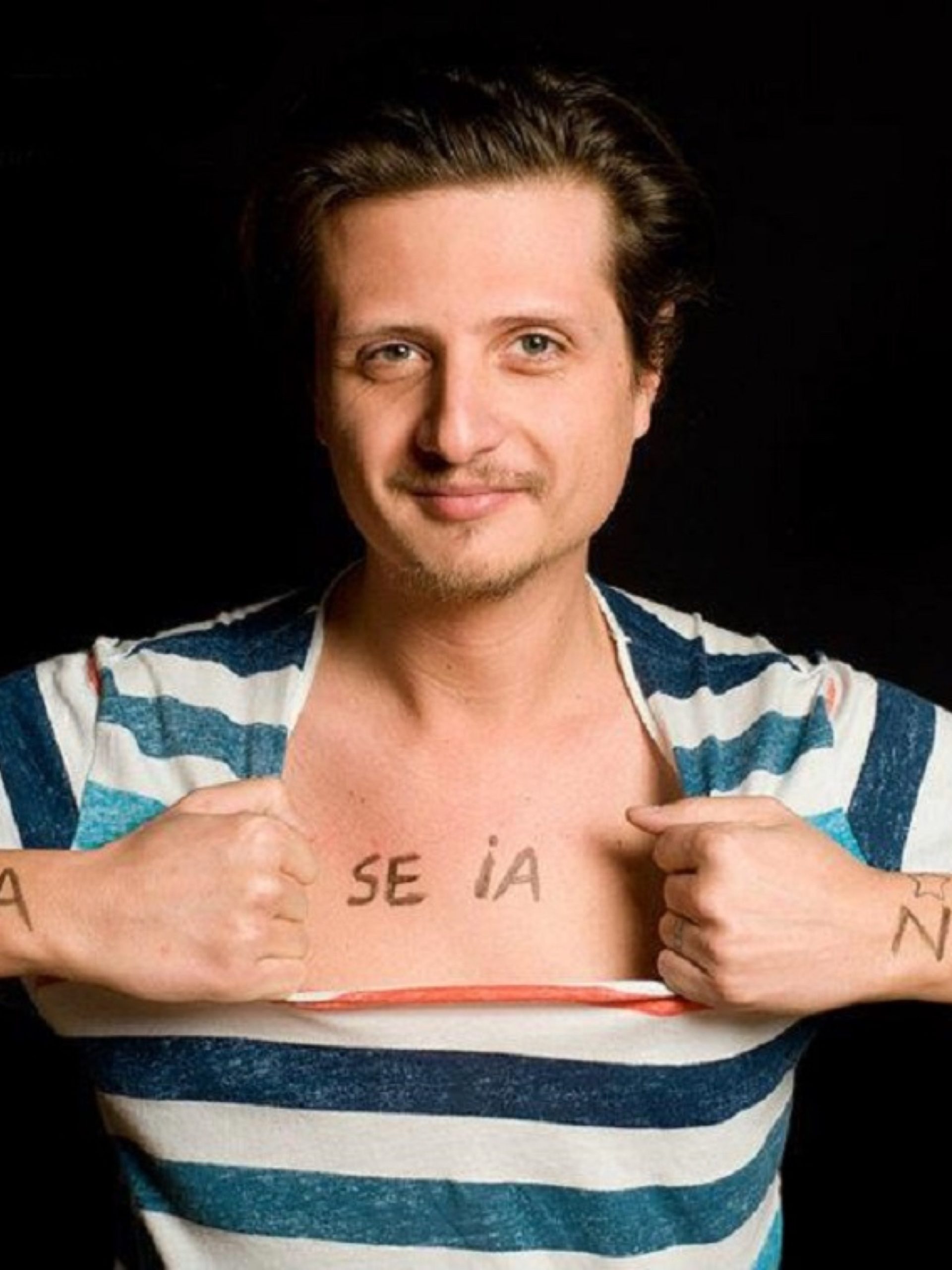 Home base: Bucharest, Romania
Job title: Program Manager
Vlad Dumitrescu has a lot of love and interest for the non-governmental sector. Their journey started 20 years ago with the UNESCO youth club ecosystem, later engaging with more than 10,000 organizations in Romania and Europe. Their projects tackled a range of issues, including nonformal education, culture, participation, environment, and human rights for all, especially through gender and queer perspectives. Vlad is currently working for the Civil Society Development Foundation in Bucharest, Romania. As the Program Visionaire, they develop unique capacity building programs for nonprofits. Their main attention nowadays is coordinating the first long-term Romanian learning program for young people involved in the non-governmental sector. Even though they hold two bachelor's degrees in Journalism and Environmental Sciences and a master's degree in Regional Development and Environmental Changes, Vlad feels that their work experience over the years has been more valuable for their development because action drives them more than theories. In their free time, Vlad especially enjoys dancing. They have been involved in contemporary dance for the past ten years, using dance and movement methodologies in their work and in their life.
---
According to research conducted by the Romanian Ministry of Youth, young people are not as interested in being involved in politics. This demographic had the lowest voter turnout during past elections.
The same research tells us that young people do not participate in volunteer activities and that only 5% are members of nonprofits. Also, through his own research, Vlad identified that only 5.7% of all active Romanian nonprofits work with and for young people, which is an insufficient number to cover the needs of more than 5 million young people living in the country. These statistics show that there is a major problem with the mainstream civic participation of young people in Romania. This problem needs to be addressed.
One way to tackle the issue is to invest in the new generations of young people. This would include motivating them to work within the nonprofit sector, equipping them with the necessary tools to deal with uncertainty and encourage a new direction for civil society, and facilitate how they can engage other young people to participate. In a nutshell, Vlad proposes to work with a group of at least 25 young individuals, who will be called #trillenials, from all over Romania, and enroll them in a one-year learning program. In this program, each individual will be encouraged to create their own local level networks of at least 10 other young people (that would result in 250 young people in total). Vlad proposes that each of these local group projects ultimately involve at least another 20 people. These projects will put interventions into practice that are tailored to their local needs and understandings of civic participation.
In this project, the following activities will be implemented: the 25 youngsters will undertake small local research projects to better understand the status quo. They will then create cohesive local networks of interested young people. After the groups are created, there will be 10 hackathons organized in order to prototype 10 local initiatives. The events will be organized at the local or regional levels and will propose a methodology in which, in 24 hours, young people and different stakeholders from the community will get together and discuss civic and human rights issues, propose solutions, and code these projects. In addition to the 300 euros that each project will receive as financial support, the teams will also have access to other resources at the local level.
The 25 youngsters will become visible in the Romanian civil society, with a recognized status at the local level through creating the network of young people and positioning themselves as influencers. They will be able to act coherently and professionally towards the engagement of young people in the community life and will have experience in engaging important local stakeholders. The 250 young people involved in the local group projects will become more engaged in community life which will increase their involvement and status in Romania. They will become role models for their peers and will contribute to building a stronger community. The 200 young people involved in the local group projects will be more aware of the civic issues that young people raise through their interventions, and will be more susceptible to joining similar projects. They will also be able to think more critically about public issues.