The collapse of egalitarian values, the persecution of minorities and the corrosion of democratic processes in the 1930s and 1940s in Europe are not dissimilar to the threats we see in the world today.
It is extremely important to understand the parallels with today's situation and to be aware of the values and institutions that need to be built and strengthened. This is why we have established the Alfred Landecker Program at the Blavatnik School of Government at Oxford University.
---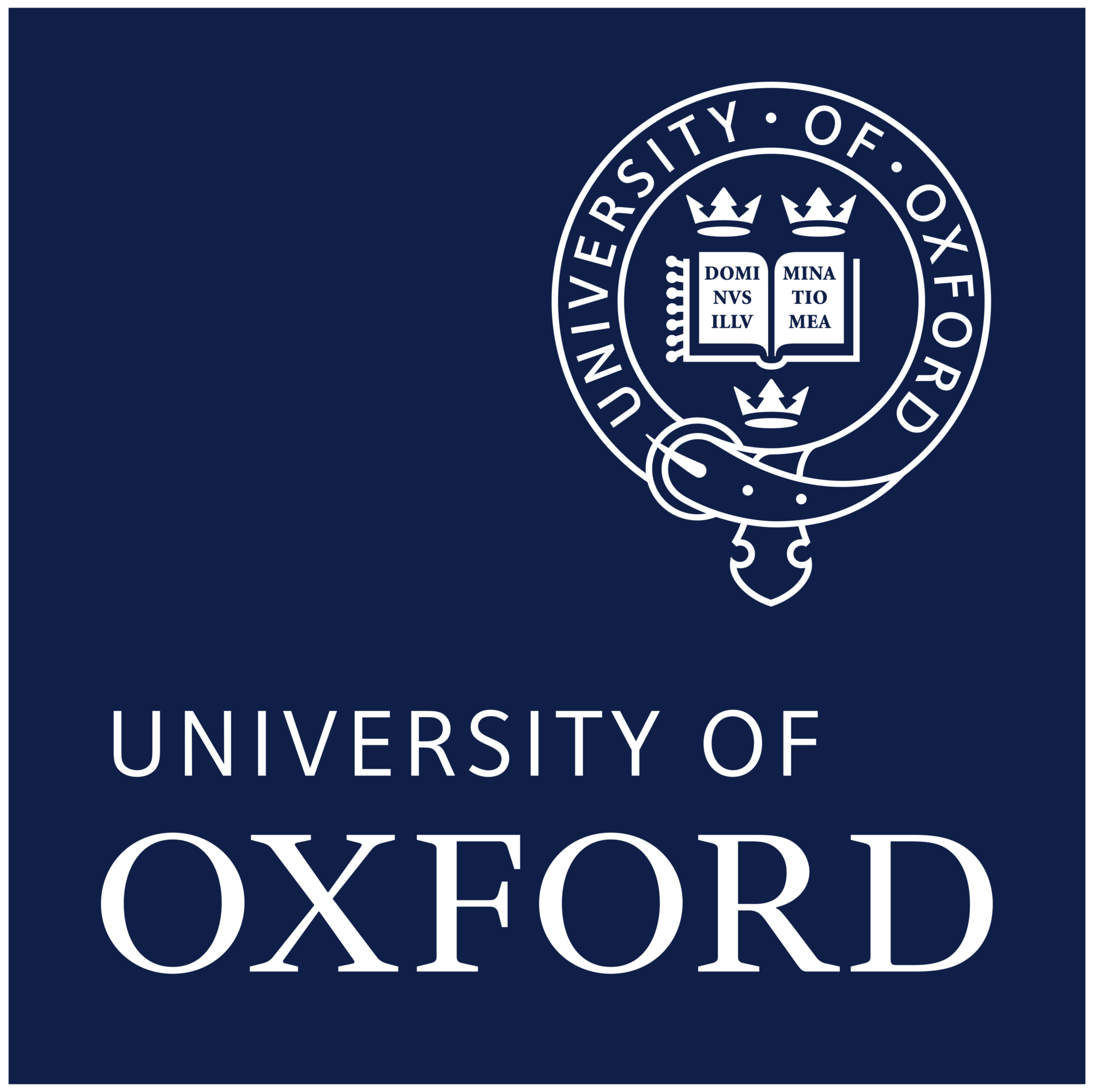 In collaboration with Blavatnik School of Governance at Oxford University
The Blavatnik School of Government at Oxford University exists to inspire and support better government and public policy around the world. Established in 2010, the Blavatnik School teaches current and future public leaders through innovative programs, conducts independent, evidence-based research into pressing issues facing policymakers—from improving education to reducing corruption—and convenes meetings of leaders and experts across disciplines and sectors to share knowledge, exchange ideas and identify solutions.