A strong democracy thrives on young people who get involved and shape it.

The goal of the cooperation with the organization Hillel Deutschland e.V. is to equip young Jews in Germany with tools to strengthen a pluralistic Jewish community and to bring their perspectives and issues into society at large.
---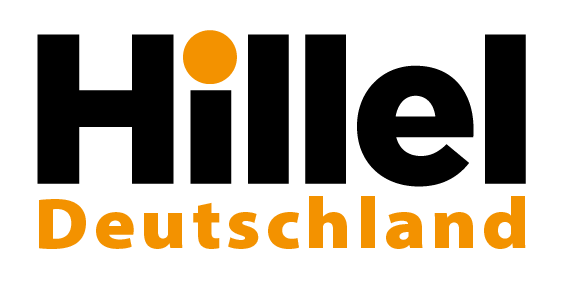 In collaboration with Hillel Deutschland
Hillel Deutschland enables young Jews to become involved, live more fulfilling lives, and make a positive impact on society. They offer participants the resources and the space they need to understand the meaning of community for themselves. All young Jews who live in Germany, regardless of national origin or background are welcome at their events and programs.
Visit Hillel Deutschland