Preservation, verification, and investigation of open-source documentation concerning human rights violations in the Ukraine crisis
Mnemonic is building a team to support archiving of materials at risk of being deleted in the ongoing armed conflict in Ukraine.
With the Ukrainian Archive, Mnemonic is contributing to the verification and tagging of archived content and conducting investigations into international crimes and human rights violations committed in Ukraine. They are also consolidating open-source materials in order to support independent and fair criminal investigations as well as criminal proceedings at both national and international level.
The Alfred Landecker Foundation funds Mnemonic's efforts of building the Ukrainian Archive.
---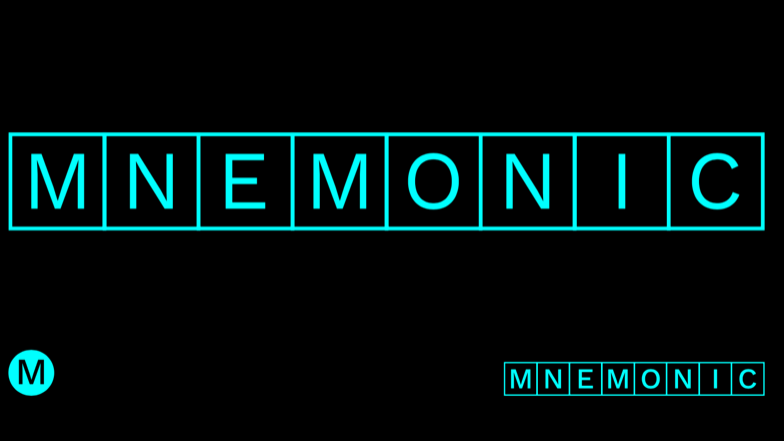 In collaboration with Mnemonic
Mnemonic is an NGO dedicated to archiving, investigating and memorialising digital information documenting human rights violations and international crimes. Mnemonic also provides trainings, conducts research, engages in content moderation advocacy, and develops tools to support advocacy, justice and accountability.
Zur Homepage von Mnemonic