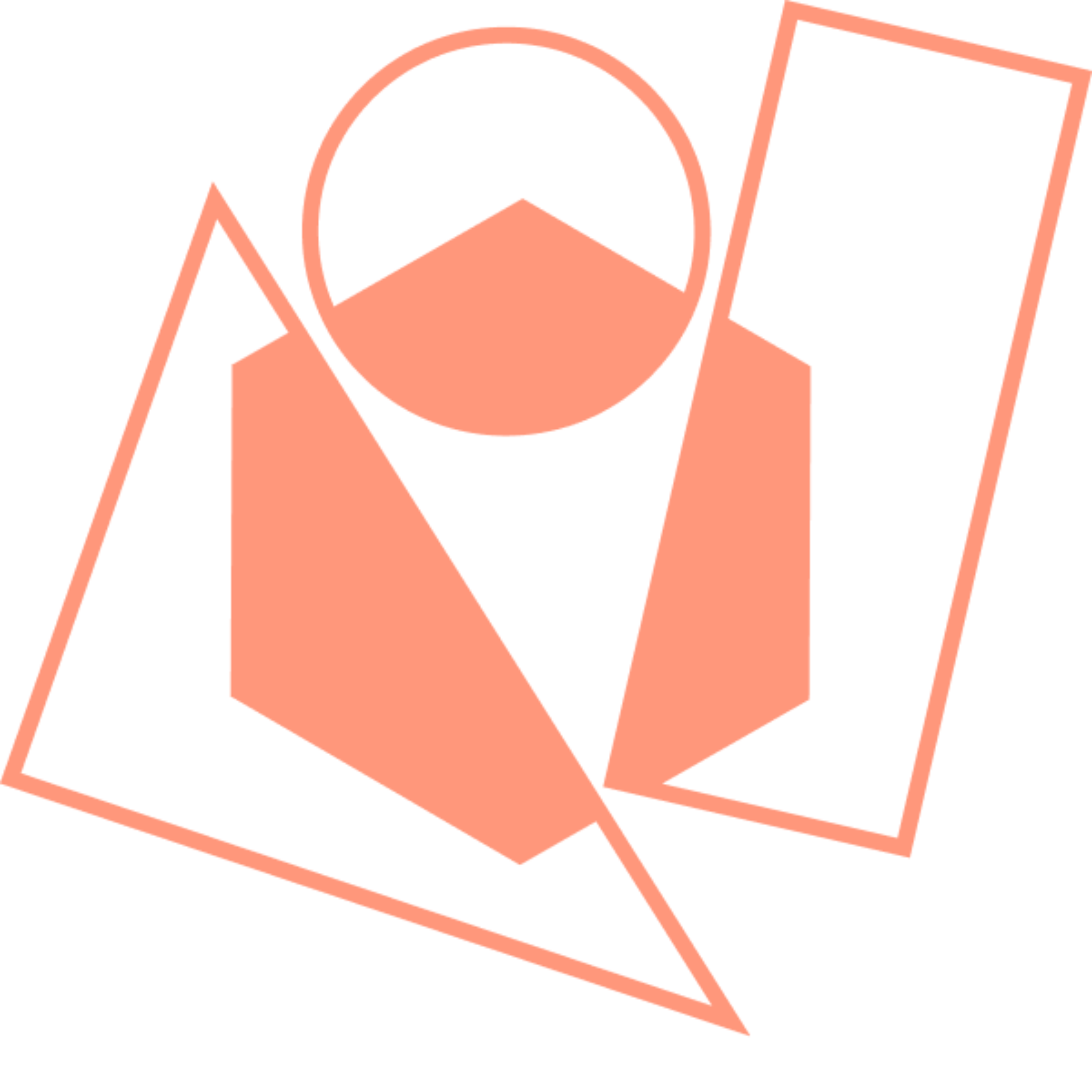 The program's mission is to support outstanding, cutting-edge research on the origins, modes of action and aftermath of the Holocaust, and on the social and political transmission of its memory. We have invited applications from highly qualified postdoctoral researchers, from the fields of humanities and social sciences. The two Landecker Lecturers were selected through a rigorous interview process from a pool of around 60 applicants.
We are dedicated to investing in innovative approaches to address contemporary challenges facing democracy and the politics of memory. A greater understanding of the events that led to the systematic murder of six million Jews and millions of other victims can help us grapple with these challenges today. With this in mind, the foundation announced the creation of the Alfred Landecker Lecturer Program in May 2020. Over the course of five years, the Landecker Lecturers Fellows are provided financial support, guidance and training.
---
Anna Danilina is a historian at the Center for Research on Antisemitism in Berlin. Her project investigates how bodies remember histories of violence, racism, and antisemitism – and how History can learn from Medicine and Neuroscience.
Marc Volovici is a historian and author. His project examines how antisemitism affected Jewish political culture before, during, and after the Holocaust, and shaped and continues to shape the discourse on antisemitism.