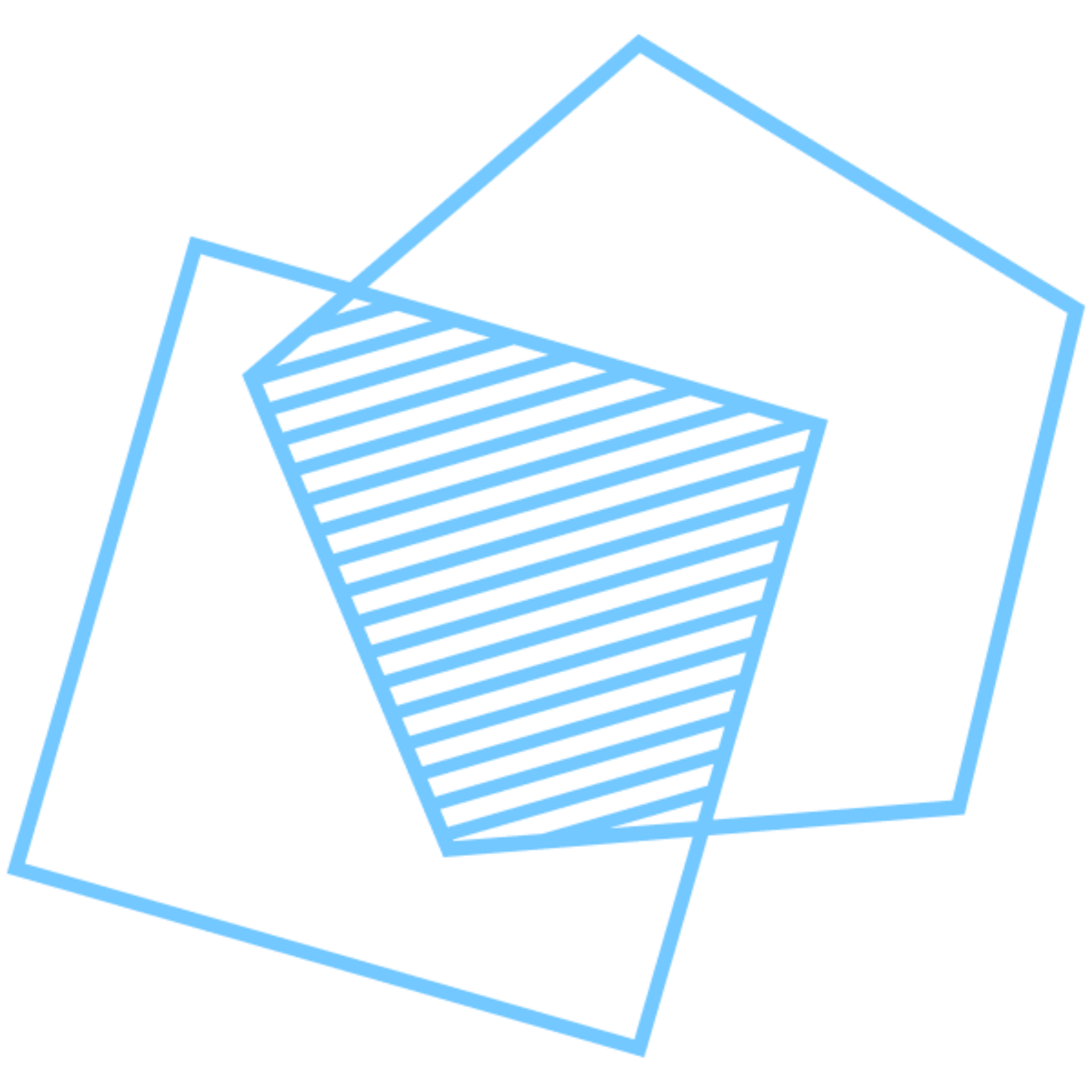 Human Rights and Minority Protection
Individual and collective human rights, including minority protection, are emerging as one of the most pressing issues in times of crisis in Western societies and beyond.
The Alfred Landecker Foundation has awarded an 11 million Euro grant to The Hebrew University of Jerusalem to initiate and promote innovative research in this area. The sustainable partnership with the university covers four connected areas: The establishment of The Jacob Robinson Institute for the History of Individual and Collective Rights. The Institute will be dedicated to the study of the relations between individual and collective human rights as well as to the study of reparations for historical wrongs. Also, the new Alfred Landecker/Benjamin B. Ferencz Chair will be dedicated to the Study of Protection of Minorities and Vulnerable Groups. The Chair will also deal with legal and political responses to historical grievances and crises as well as their effects on democracy and the rule of law. Furthermore, the Alfred Landecker Digital Humanities Lab will be set up to analyze narrative structures of oral testimonies of Holocaust survivors and other victims and survivors of mass atrocities by designing a novel computational model. Moreover, the Minerva Center for Human Rights will be supported by the foundation.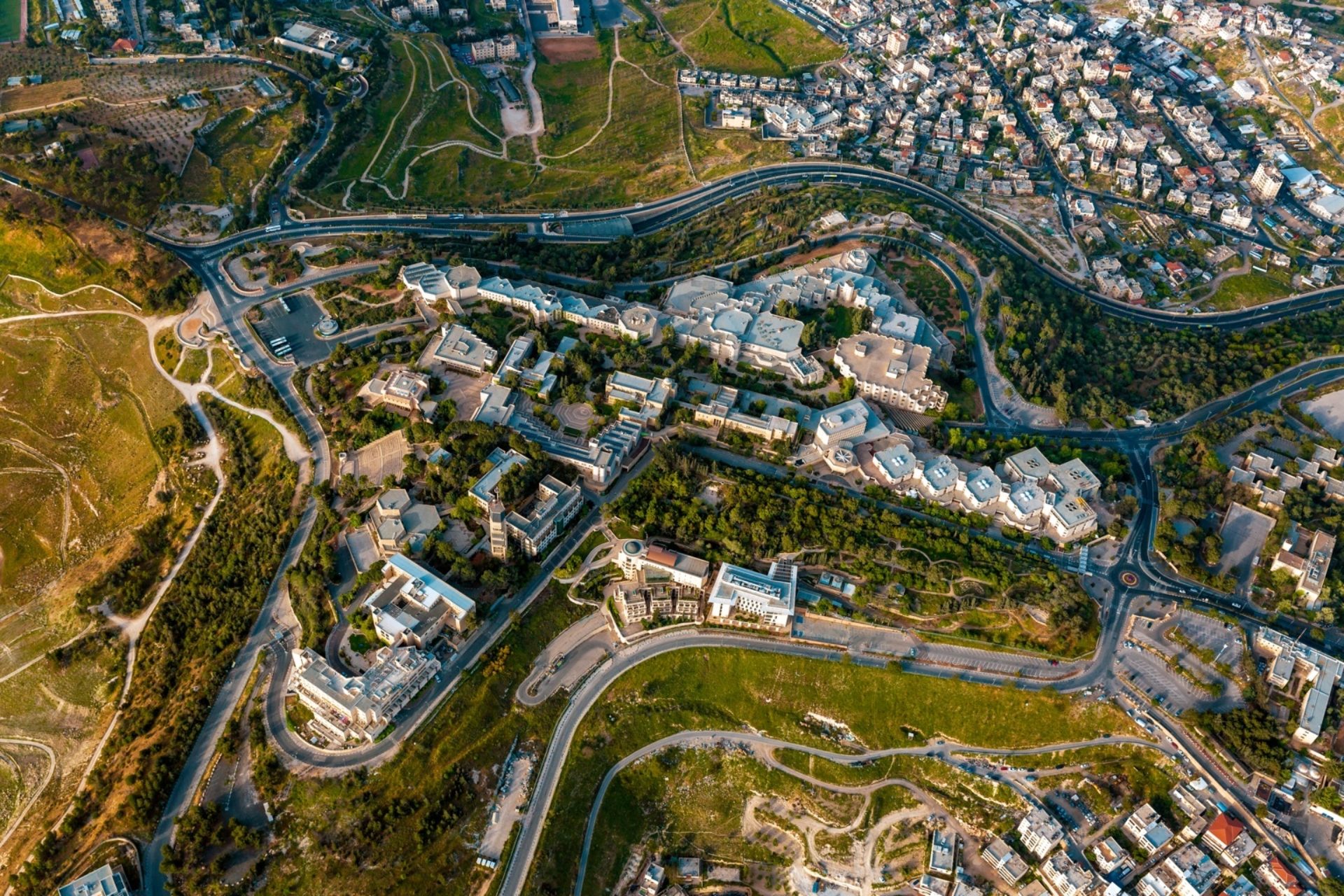 As one of our first major projects in Israel, it reinforces our commitment to creating an international academic network that addresses key aspects in the protection of democratic values, pluralism and ethnic, religious and cultural minorities, in an age of nationalism and emerging authoritarianism.

The grant will build on the lessons learned from the collapse of democratic institutions in the 1930s – the emergence and proliferation of authoritarian and dictatorial regimes, the decline in minority rights protection, the subsequent World War, and the Holocaust committed in its shadow as an ultimate crime against humanity, committed against the Jewish people.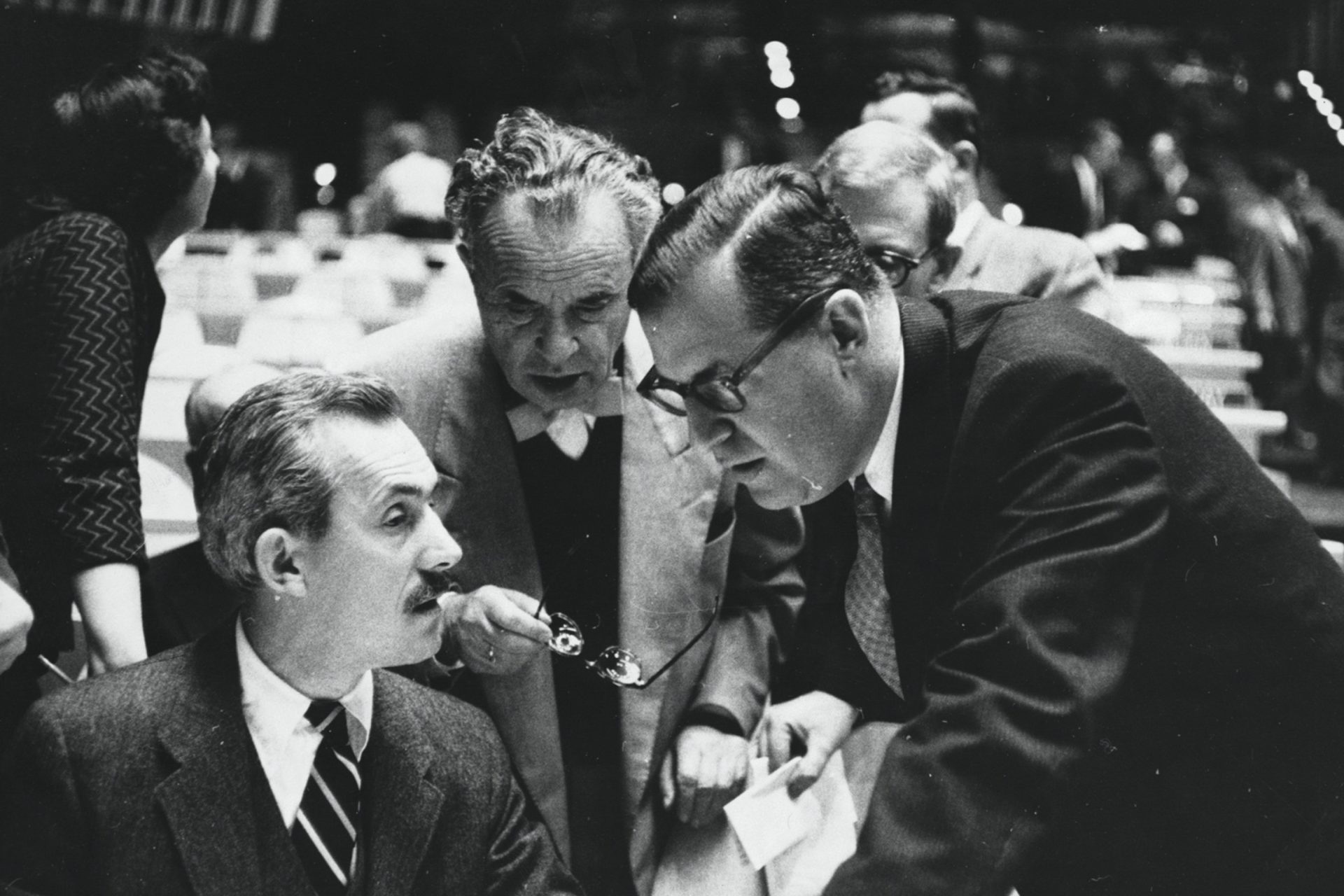 Who was Jacob Robinson?
The new Institute is named after Jacob Robinson (1889–1977), who was a brilliant Jewish jurist and zealous minority rights activist. He served as member of the Lithuanian parliament from 1923 until 1926 and as delegate to the Congress of European Nationalities from 1925 to 1933.
After his emigration to the US in 1940, he acted as Founding Director of the Institute of Jewish Affairs which explored the fate of the Jewish minority in Nazi-occupied Europe, advocated for human rights as a means for defending the rights of the Jewish people, and promoted the idea of reparation and compensation.
In 1945, Robinson worked for the United Nations Commission on Human Rights and, seven years later, he co-drafted the reparations agreement between Israel and the Federal Republic of Germany. In addition, he published several volumes of primary sources on the Holocaust.