Cilly Kugelmann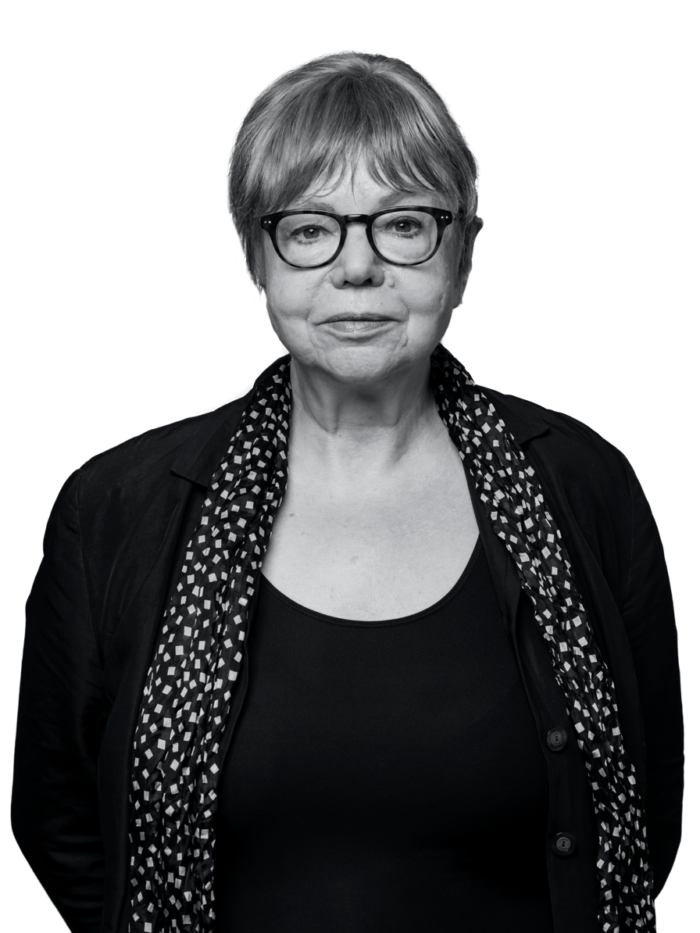 Academic Council
Cilly Kugelmann is Chief Curator of the new permanent exhibition of the Jewish Museum Berlin.
For 15 years, she served as Program Director and Vice Director of the Jewish Museum Berlin and before that worked at the Jewish Museum in Frankfurt am Main, where she directed the education program, ran public relations and curated historical exhibitions.

Cilly has been involved in the publication of several books on the post-war history of Jews in Germany and on antisemitism. She has also taught educational science at the Ruprecht-Karls-University in Heidelberg and conducted an extensive research project on the persecution of Sinti and Roma during the Third Reich. Cilly was a member of the editorial board of "Babylon", a magazine on contemporary Jewish life.