Dietmar Mueller-Elmau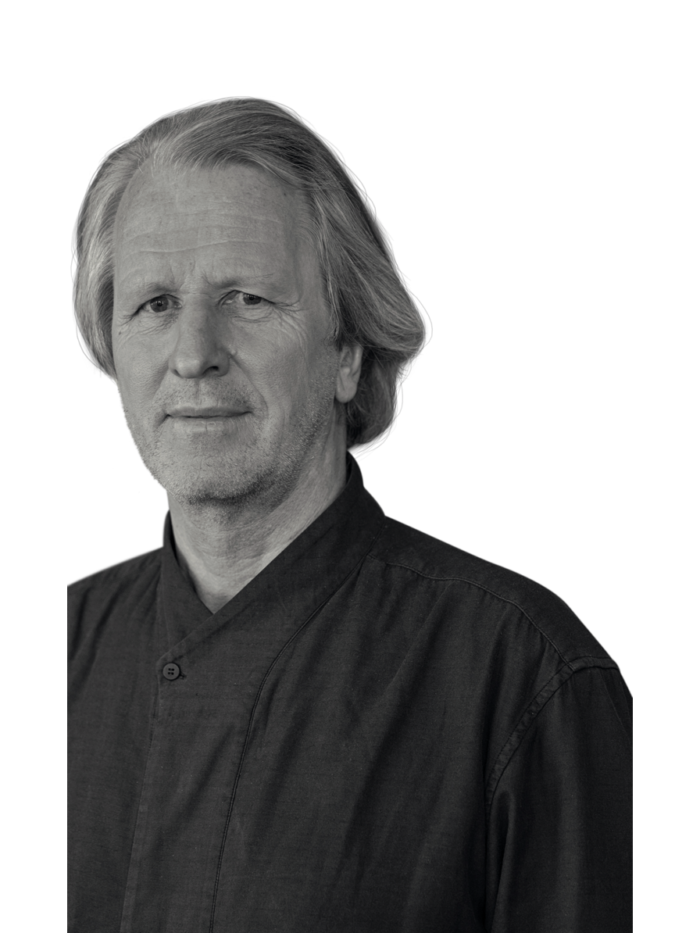 Governing Council
Dietmar Mueller-Elmau is the CEO and owner of Schloss Elmau, a cultural hideaway south of Munich in the Bavarian Alps.
Dietmar runs Schloss Elmau as a space for exploring American Jewish cultural expression. Since 1998, Schloss Elmau has been a regular meeting place for scholars from across the world, with a particular focus on Jewish studies and globalization; the Schloss Elmau Symposia on Political Theology and the History of Ideas attract thinkers and academics from across various disciplines.

In 2015, the G7 Summit took place at Schloss Elmau with heads of state and government from the United States, Canada, Japan, France, Great Britain, Italy and Germany.