Eldar Shafir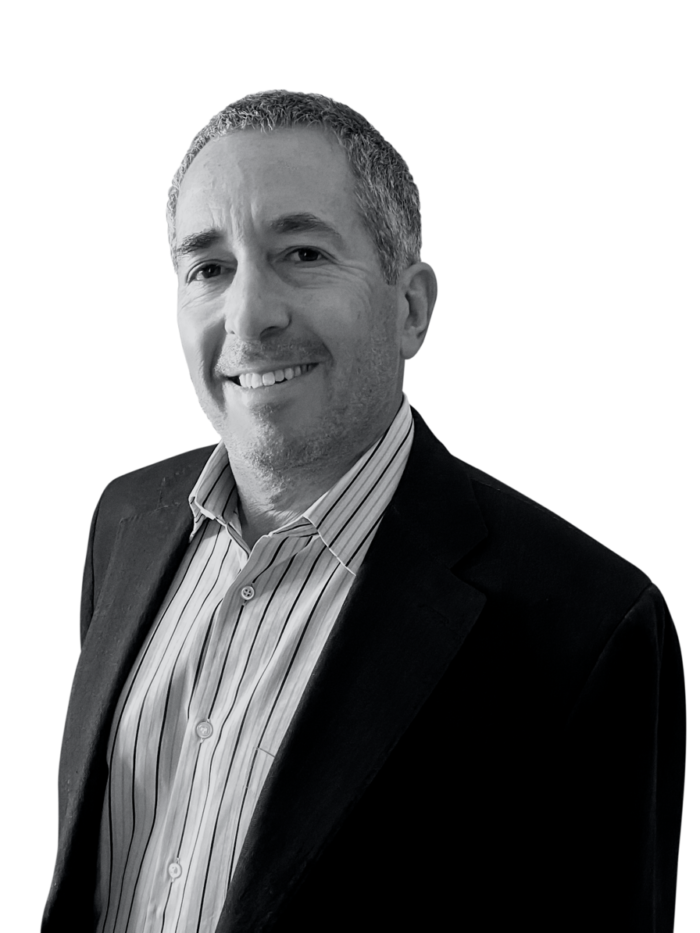 Governing Council
Professor Eldar Shafir is Director of Princeton's Center for Behavioral Science and Public Policy.
Eldar previously served as a member of President Barack Obama's Advisory Council on Financial Capability and was named one of Foreign Policy Magazine's 100 Leading Global Thinkers in 2013.

He also edited "The Behavioral Foundations of Public Policy (2012)" and co-authored "Scarcity: Why Having Too Little Means So Much (2013)." Eldar received a BA from Brown University and a PhD from MIT.

Explore what we do
Reinforce critical thinking