Jonathan Wolff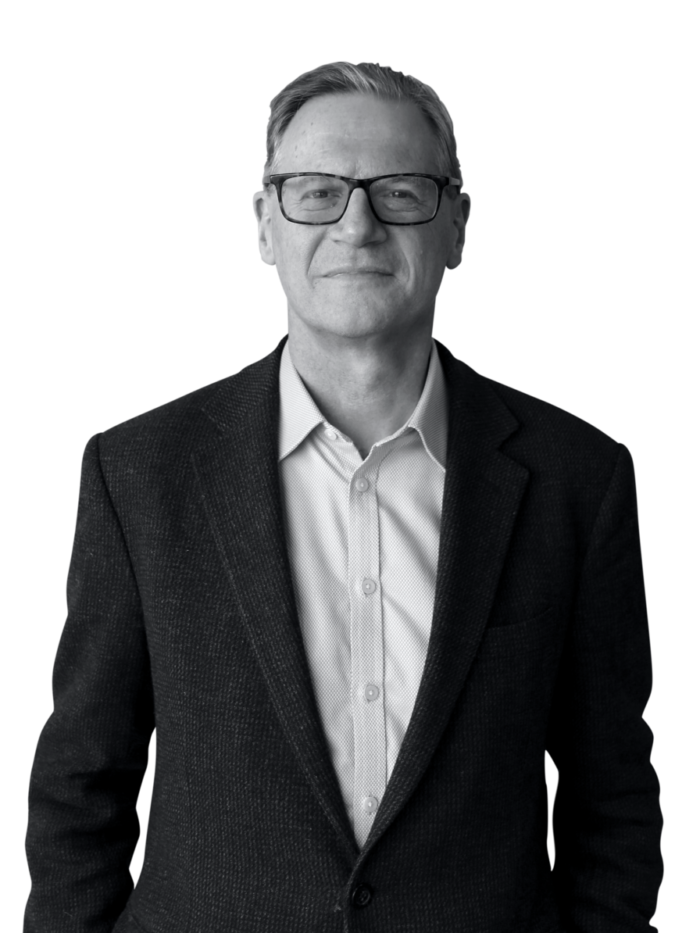 Academic Council
Jonathan Wolff is the Alfred Landecker Professor of Values and Public Policy at Oxford University's Blavatnik School of Public Policy and Governance and Governing Body Fellow at Wolfson College.
He also writes a regular column on higher education for the British newspaper The Guardian.

He was formerly the Blavatnik Chair in Public Policy at the School and Professor of Philosophy and Dean of Arts and Humanities at University College London.

Jonathan is currently developing a new research programme on revitalising democracy and civil society in accordance with the aims of the Alfred Landecker Professorship.

Explore what we do
Reinforce critical thinking