Joschka Fischer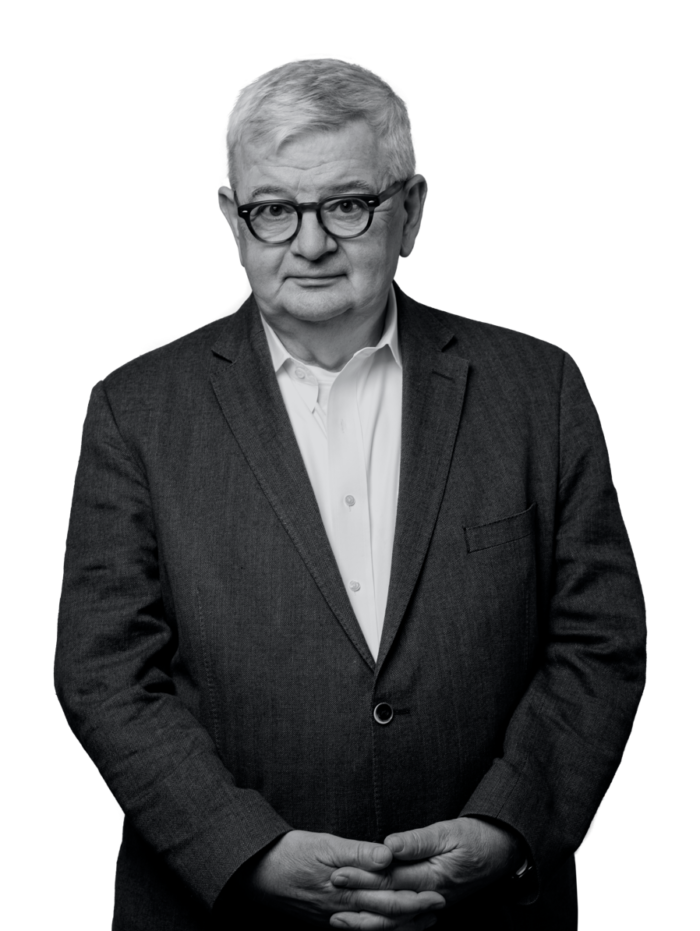 Governing Council
Joschka Fischer was a member of the German national parliament and the first Foreign Minister and Vice Chancellor of Germany from the Green Party under Chancellor Gerhard Schröder from 1998 to 2005.
Joschka played a key role in founding Germany's Green Party, which he led for almost two decades. During his time in politics and government, he was influential in various aspects of Germany's foreign policy and international relations, covering military initiatives, fiscal reform and environmental action.

Following his career in politics, Joschka has served as a visiting professor at Princeton University, as a founding member of the board of trustees at the Arab Democracy Foundation and as a member of the Council on Foreign Relations and the European Council on Foreign Relations.

Since 2008, Joschka has been a Senior Strategic Counsel of the Albright Group. He is also a member of the Spinelli Group, serves on the Board of the International Crisis Group and is Co-Chair of the European Council on Foreign Relations.

Explore what we do
Reinforce critical thinking