Ngaire Woods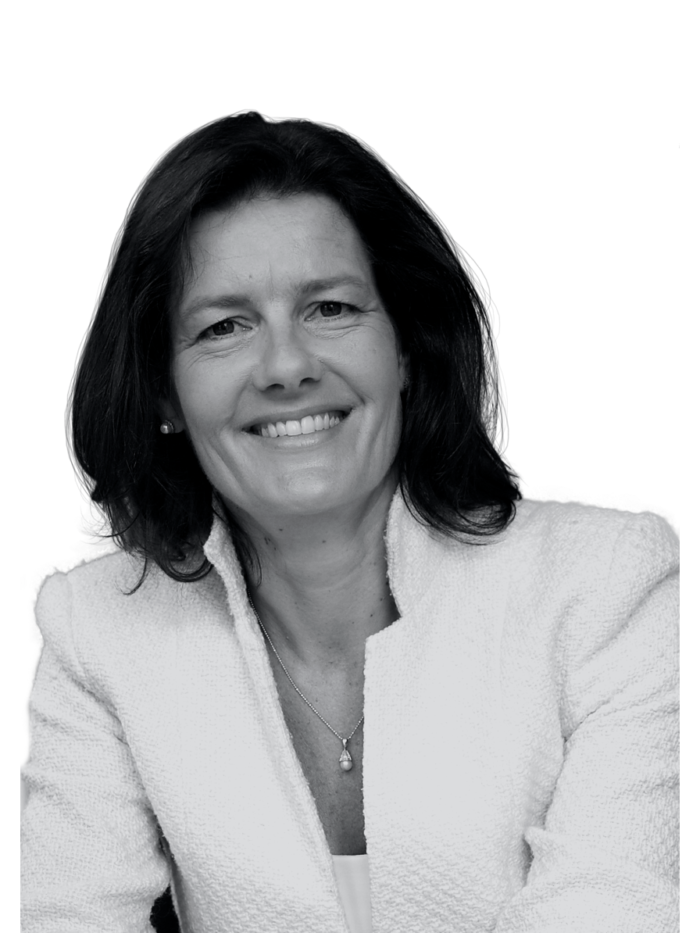 Governing Council
Professor Ngaire Woods is Vice-Chair of the Governing Council.
Ngaire is the Founding Dean of the Blavatnik School of Government and a Professor of Global Economic Governance at the University of Oxford.

Ngaire serves as a member of the Asian Infrastructure Investment Bank's International Advisory Panel and sits on the Boards of the Mo Ibrahim Foundation and the Stephen A. Schwarzman Education Foundation.

She was an advisor to the board of the IMF, the UNDP Human Development Report, and of the Commonwealth Heads of Government. She has published books and research on globalization, inequality, and international relations.

Explore what we do
Reinforce critical thinking