Rachel Salamander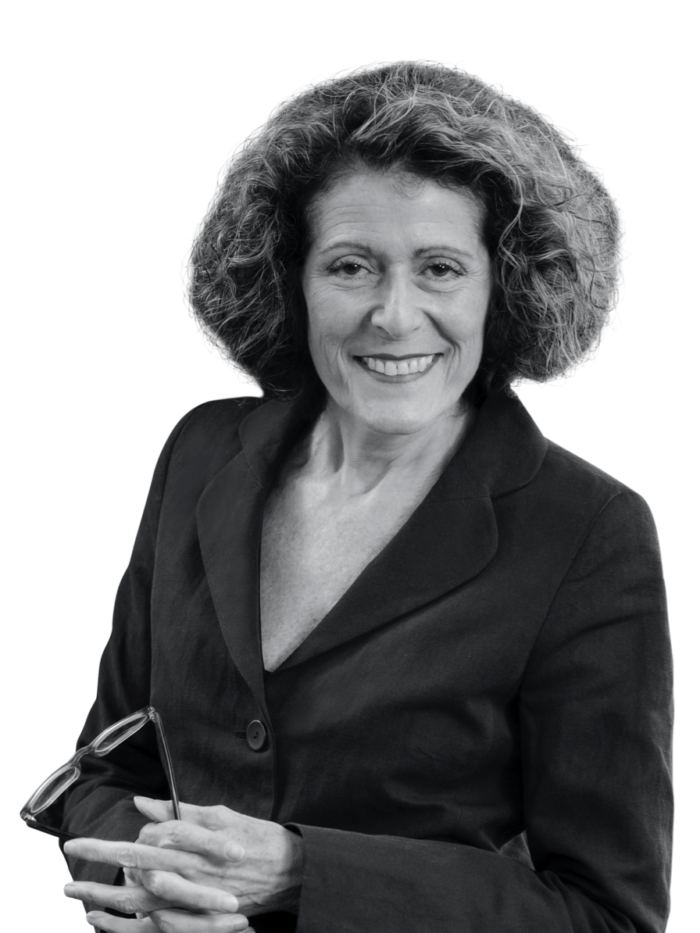 Governing Council
Dr. Rachel Salamander is a literary scholar, publicist and cultural commentator.
Since 2015, she has served as the Deputy Chairwoman of the Supervisory Board of Suhrkamp Verlag, a leading German publishing house.

Rachel is the founder of "Literaturhandlung" in Munich, a specialist bookshop for literature about Judaism, and author of several books on Jewish history.

Her former experience includes serving as Publisher for "Literarische Welt" (the literary supplement of the daily newspaper "Die Welt"), and Head of the 2013 FAZ Literature Forum.
Explore what we do
Reinforce critical thinking