Stefanie Schüler-Springorum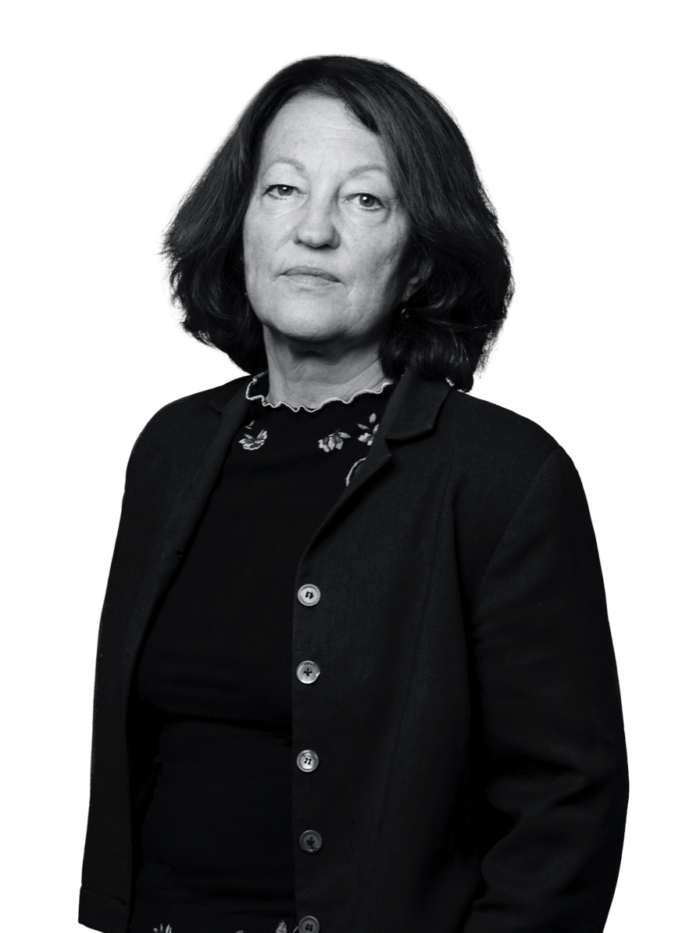 Academic Council
Professor Stefanie Schüler-Springorum is Director of the Berlin-based Center for Research on Antisemitism.
Her previous roles include Director of the Institute for the History of German Jews in Hamburg, Chair of the Leo Baeck Institute's Academic Working Group in Germany and teaching at the Technical University of Berlin.

Stefanie's work focuses predominantly on German and German-Jewish history in the 19th and 20th centuries. Her academic work has also focussed on gender history and 20th century Spanish history, with a particular focus on the Spanish Civil War.

Explore what we do
Reinforce critical thinking