Claudia Riese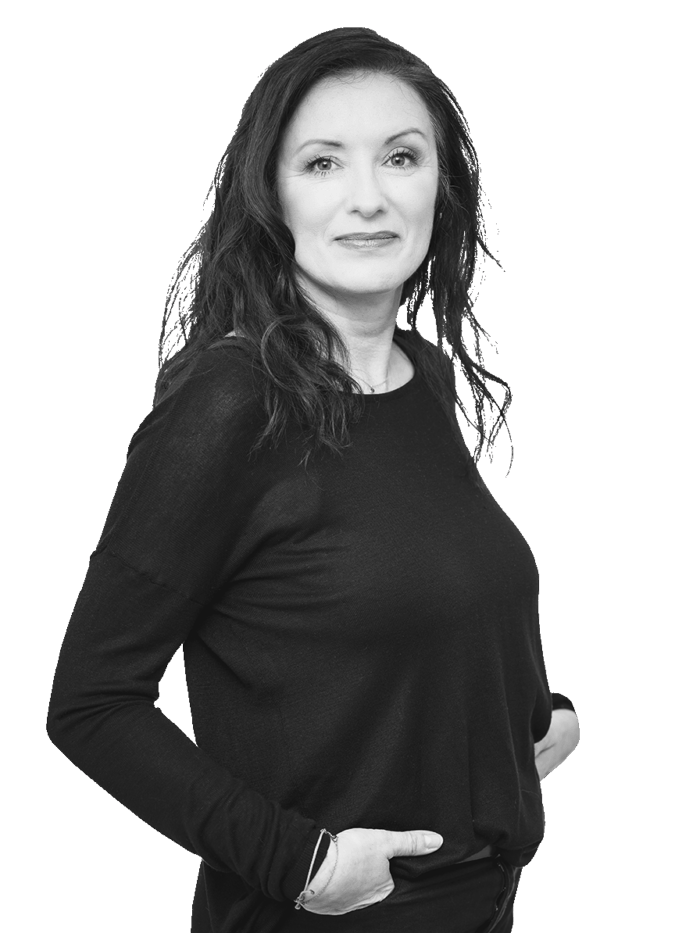 Foundation Team
Claudia Riese is Enabling and HR Manager at the Alfred Landecker Foundation.
She supports the Chief Enabling Officer and Co-CEO in all administrative matters, including the support of the funded projects, financial and human resources planning and the processing of data protection requirements. She brings her many years of professional experience and legal training to make the Foundation's administration lean and efficient.
Before that, Claudia worked for many years at the SPD party leadership as a consultant for finances, auditing and internal service in the treasury.
Explore what we do
Reinforce critical thinking