Johannes Rudloff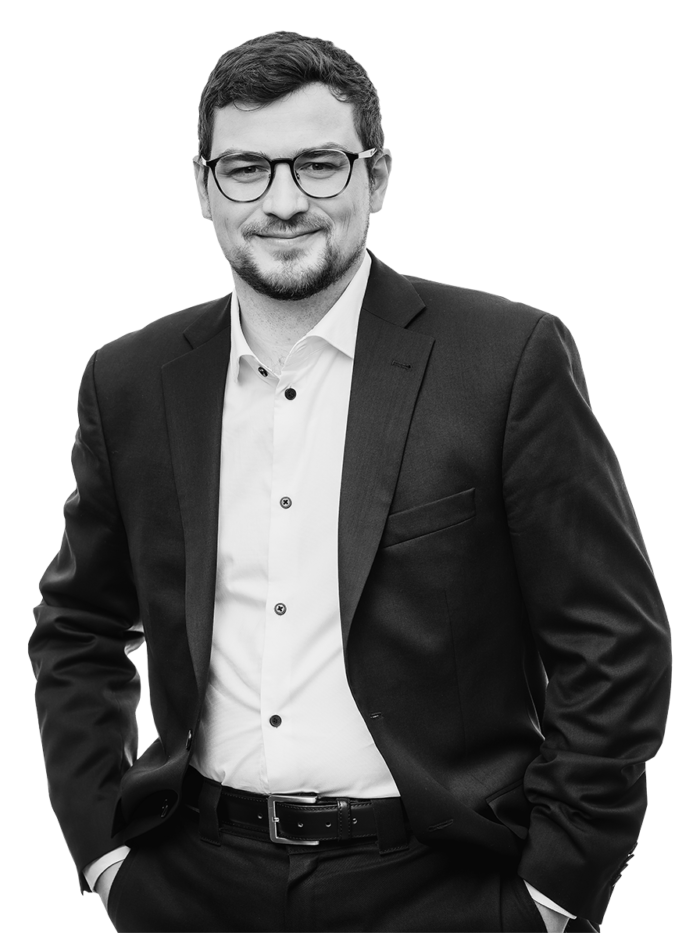 Foundation Team
Johannes Rudloff is Program Associate at the Foundation.
He supports the board in academic and organisational matters and accompanies the Foundation's academic programmes.
Previously, Johannes worked for the State Office for the Preservation of Monuments and Archaeology in Saxony-Anhalt as an archaeological excavation technician in the field of dyke construction and as a service provider for the ERC project "JudgingHistories – Experience, Judgement, and Representation of World War II in an Age of Globalization" at the Hebrew University of Jerusalem. He is the administrative and research assistant for the project manager of the Academy Project "European Traditions - Encyclopaedia of Jewish Cultures" of the Saxon Academy of Sciences in Leipzig.
Johannes studied prehistoric archaeology and history at the Martin Luther University of Halle-Wittenberg and graduated with a Magister Artium. He is doing his doctorate at the University of Leipzig.
Explore what we do
Reinforce critical thinking