Ellen Brinkmann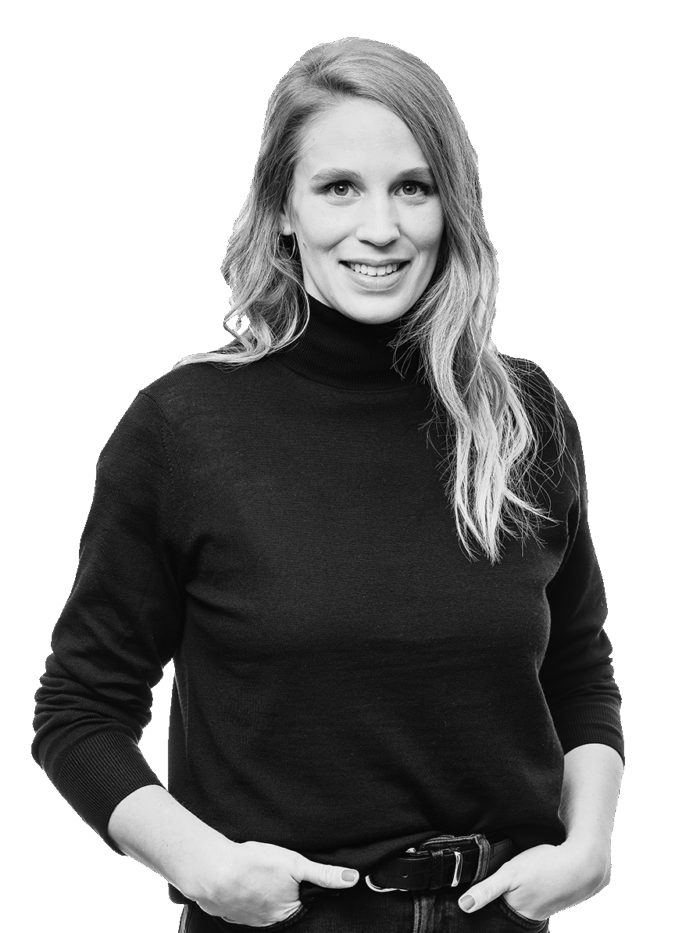 Foundation Team
Ellen Brinkmann is Political Communications Manager at the Alfred Landecker Foundation.
Working closely with our Head of External Relations, she develops and implements the Foundation's communication strategy. Her focus is on campaigns that present the projects of the Foundation and put topics on the public agenda. Before that, Ellen worked for several years as a consultant in communications agencies. With a focus on political communication, she advised a federal ministry on public relations. During her studies she gained experience in journalism, for example at the German public TV channel "ZDF" in Tel Aviv.
Ellen studied cultural science, politics and journalism at the TU Dortmund and the Ben-Gurion University in Israel and completed a master's degree in culture and media management at the Free University of Berlin.