Dagmar Reindl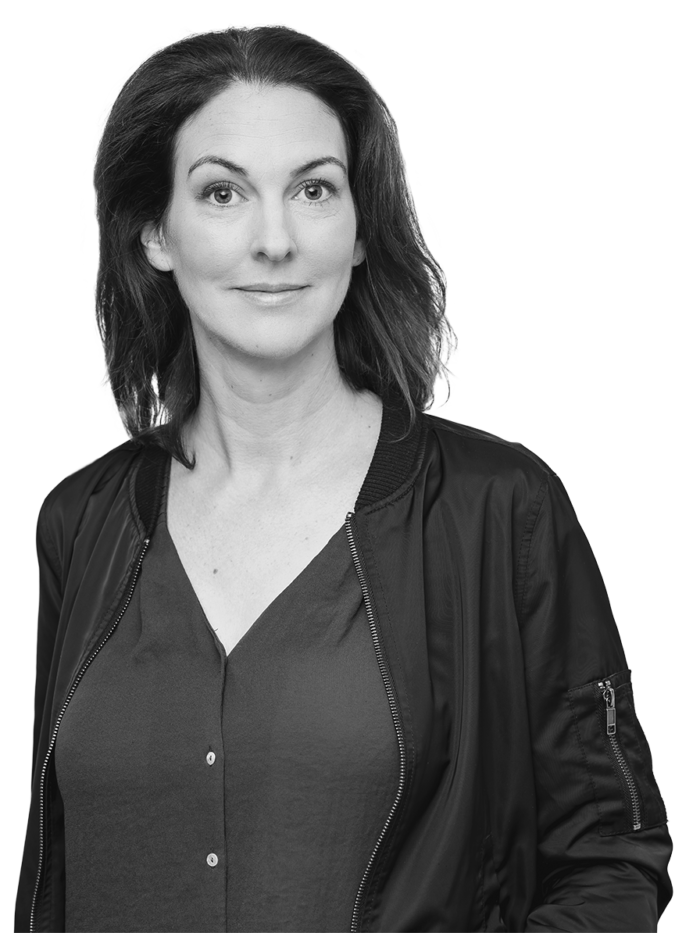 Foundation Team
Dagmar Reindl ist Executive Assistant bei der Alfred Landecker Fondation.
She takes care of the office management and provides support to both Co-CEOs in their daily work as Executive Assistant.
Dagmar has many years of experience in the hospitality sector in Germany and abroad. Before joining the Alfred Landecker Foundation, she worked as an office manager in a start-up for many years.
Explore what we do
Reinforce critical thinking