Daniela Oberstein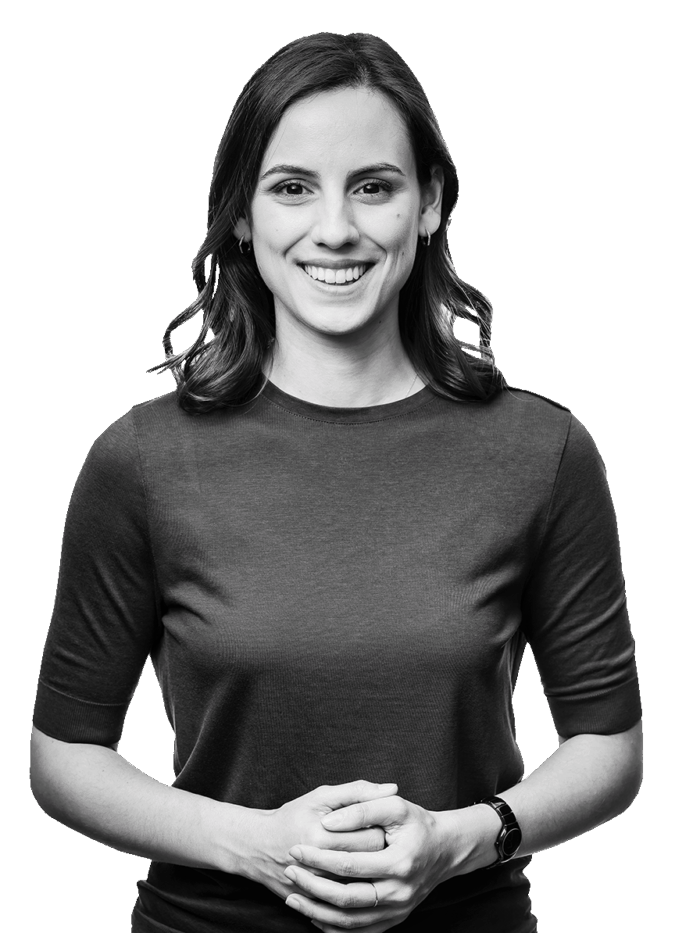 Foundation Team
Daniela Oberstein is Political Communications Manager at the Alfred Landecker Foundation.
She works with the Head of External Relations on the development and implementation of the Foundation's communication strategy and communicates the diversity of its projects to the broader public.
In her previous job, Daniela worked at the Friedrich Naumann Foundation for Freedom in Brussels and Berlin in the areas of European policy, public relations and media. Prior to that, she completed a graduate traineeship at the European Parliament in Brussels.
Daniela is involved in the Jewish-Muslim dialogue, most recently on the organizing team of the Muslim-Jewish Festival Berlin 2021.
In addition, she serves on the board of the Jewish education initiative "Hillel Deutschland" e.V..
Daniela studied "Governance and Public Policy" at the University of Passau and Warsaw and completed her Masters in "International Public Policy" at University College London (UCL), UK.
Explore what we do
Reinforce critical thinking