Lena Altman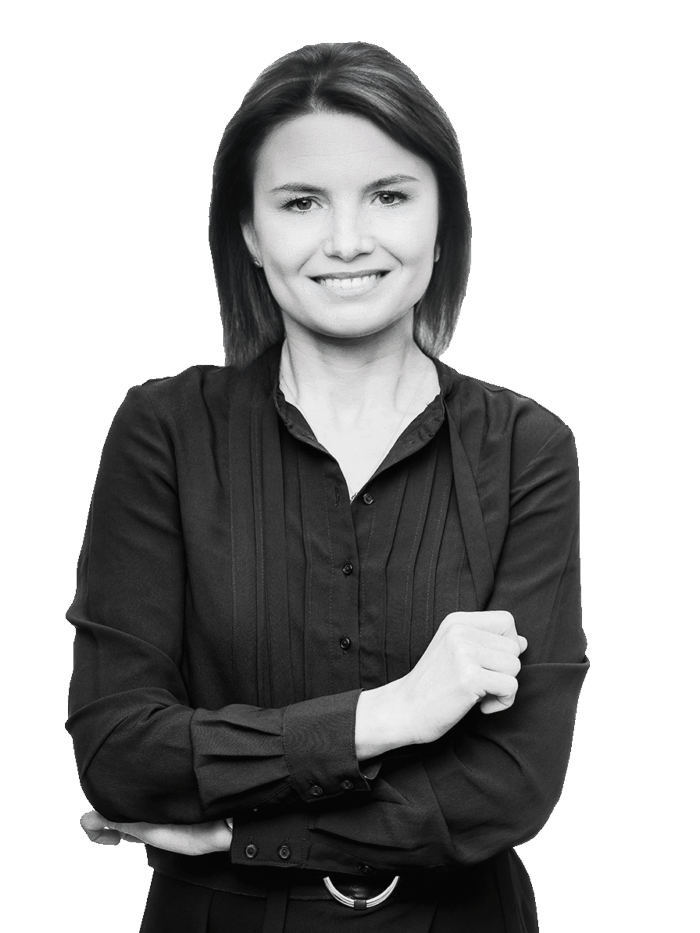 Foundation Team
Lena Altman is Co-CEO
She formerly worked for Germany's Ministry of Education and Research, where she steered interdisciplinary scientific research clusters on education. Prior to that, she was employed at Action Reconciliation Service for Peace and at the Foundation of German Industry, where she developed and ran educational programs and helped build strategic political networks.

Lena has a long history of working in transatlantic and German American-Jewish relations, holding various positions at the American Jewish Committee (AJC) in New York and Berlin, including Director of ACCESS NY, AJC's next generation program, Director of AJC's Goldman Fellowship Program and as Director of Public Affairs at AJC's Berlin office.

She received her Master's degree in American Studies from the University of Bonn and studied Jewish Literature at Mount Holyoke College in Massachusetts. She is a Young Leader of Atlantik Brücke.
Explore what we do
Reinforce critical thinking