Jonathan Duetsch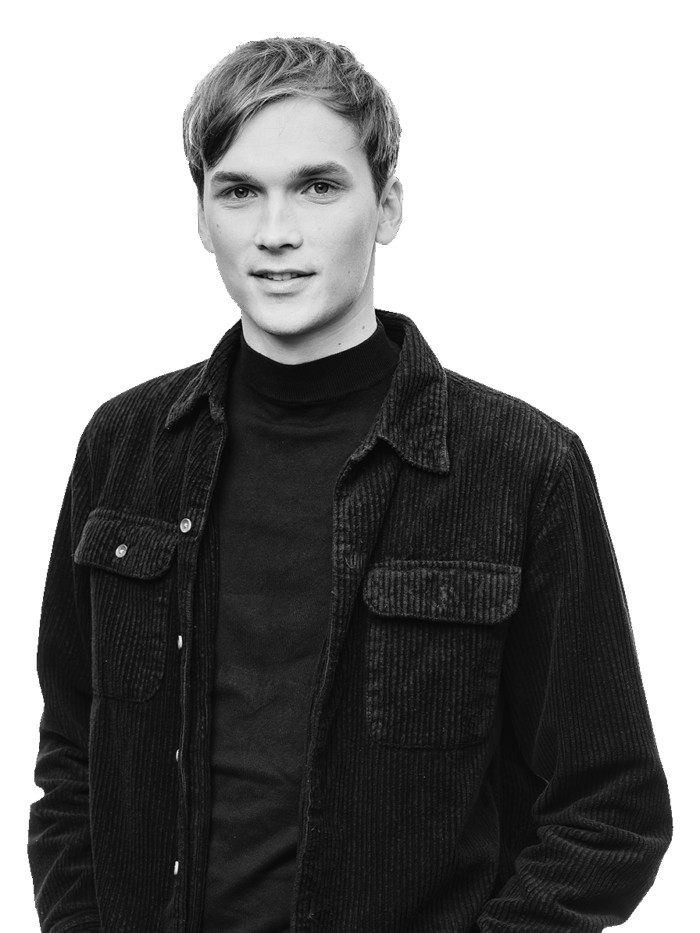 Foundation Team
Jonathan Duetsch is a Student Assistant at the Alfred Landecker Foundation.
He particularly supports the program team of the Foundation.
Jonathan studied political science, history and law in Munich. Currently, he is completing his MA at the Freie Universität Berlin. The focus of Jonathan's studies is in political theory and its connections to the theory of history, memory culture and politics, and (historical) political education.
Alongside this, Jonathan has several years of experience in (queer) educational and antidiscrimination work as well as in memory work at a memorial site. Further activities led him to the scientific monitoring of democracy promotion programs, organizational diversity management and federal state politics.