Benjamin Fischer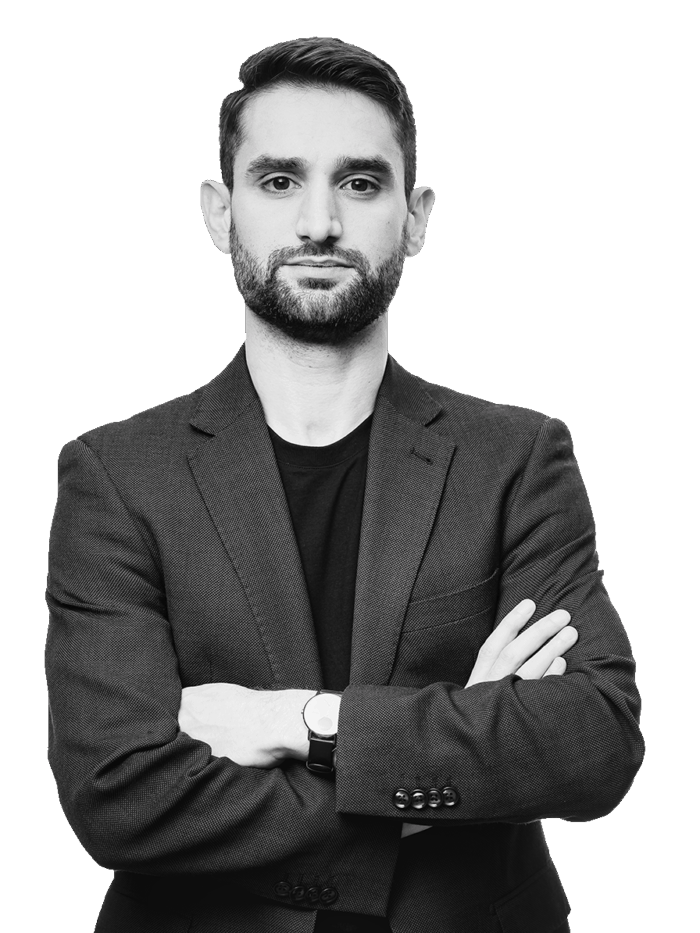 Foundation Team
Benjamin Fischer is Program Director at the Alfred Landecker Foundation.
He focuses on developing and implementing initiatives with a digital portfolio and on projects addressed to younger generations. Before joining the Foundation, he worked as Chief Digital Officer of the Central Welfare Board of Jews in Germany and as Public Affairs Officer of the European Jewish Congress. He was also a consultant for European NGOs in Brussels and continental Europe in the fields of public affairs, combating online hate and change management.
Benjamin served as President of the European Union of Jewish Students, representing its members in front of EU-Institutions, the OSCE and the UNHRC. In addition, he was the founding President of the German Jewish Student Union and was a scholar of the Ernst Ludwig Ehrlich Studienwerk. Benjamin sits on the boards of the World Jewish Museum, the Muslim Jewish Interfaith Coalition and several European initiatives. He studied Politics and Law in Hamburg and currently pursues a Executive MBA at Central European University in Vienna.

Explore what we do
Reinforce critical thinking