Sarah Florence Gaebler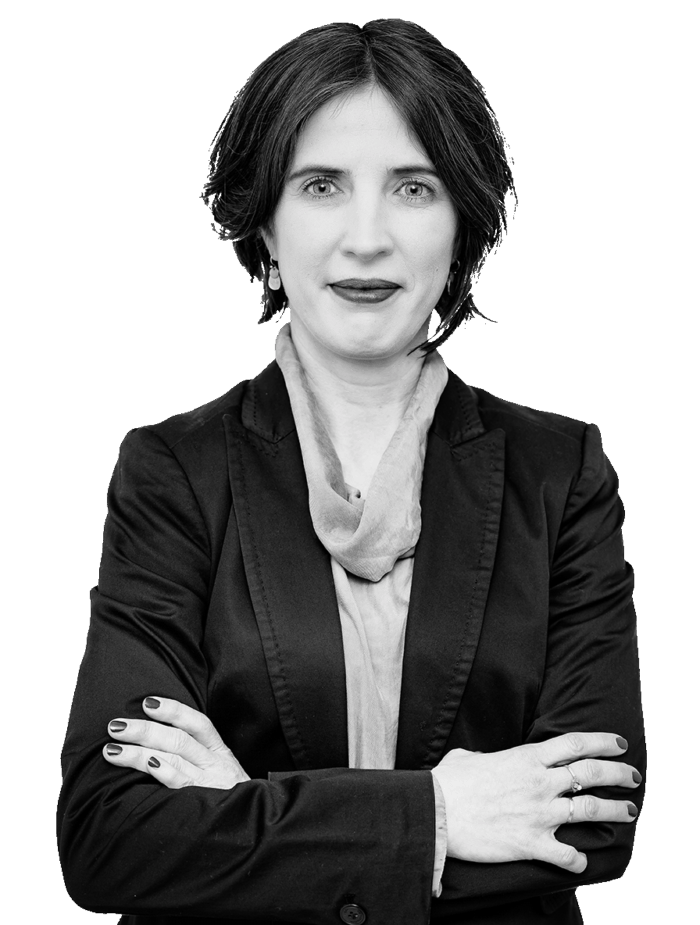 Foundation Team
Sarah Florence Gaebler is Grants Manager at the Alfred Landecker Foundation.
She is responsible for the administrative support and coordination of the Foundation's grants. An efficient and sustainable orchestration of all processes in the background is particularly important to her.
With her diploma as a translator for French and Spanish, Sarah Florence has always worked professionally in areas where interculturalism and sustainability were at the core.
Both as a wind energy officer in a Franco-German organization and as a board representative in a CEO-initiative for corporate climate action, she has worked in policy contexts over the past 10 years. She sharpened her eye for questions of interculturalism, as well as participation and participatory rights not only through her own bi-national background, but also through professional positions at a Franco-German educational organization, as a press officer at a North African embassy, and at a consulting firm for international human resources development.
Explore what we do
Reinforce critical thinking