Luisa Maria Schweizer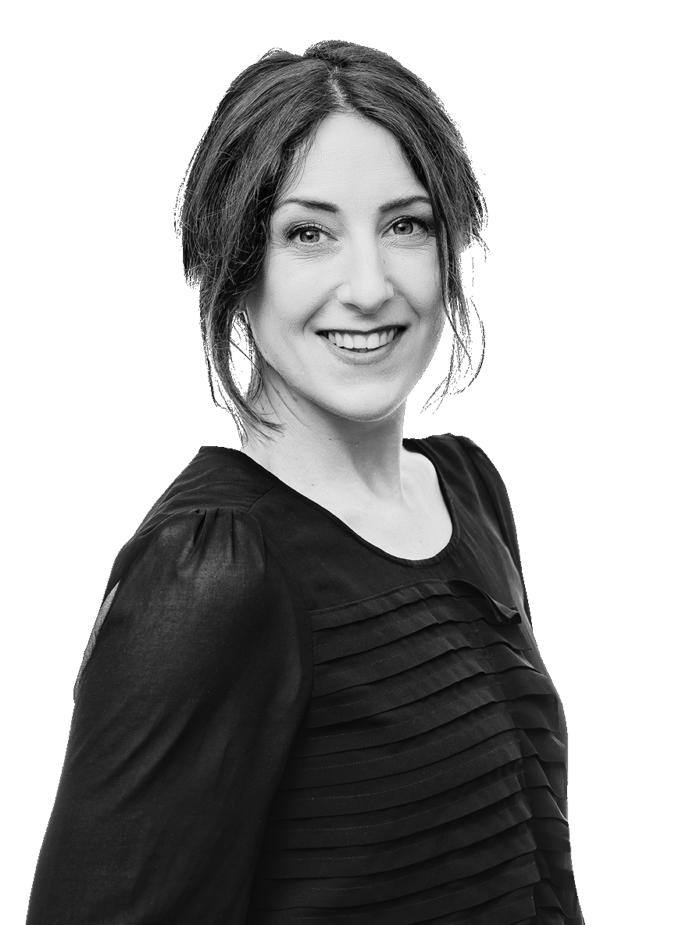 Foundation Team
Luisa Maria Schweizer is Program Director at the Foundation.
She develops and implements the Foundation's programs and projects, focusing on innovative and effective tools and methods to strengthen democracies and minority rights.

Luisa is Co-Founder of European Alternatives Berlin e.V. For years she also served as Chairwoman and as a member of the Board of Trustees of the association. She is an alumna of the German Academic Scholarship Foundation, a member of the Bosch Alumni Network and a member of the BMW Foundation Responsible Leaders Network.

She was formerly an Advisor to the CEO at "Foundation Remembrance, Responsibility and Future" (EVZ), Program Director for Humanity in Action and a Social Campaigner for Robert Bosch Foundation and Ufa Film Productions.
Explore what we do
Reinforce critical thinking