Mosch Khanedani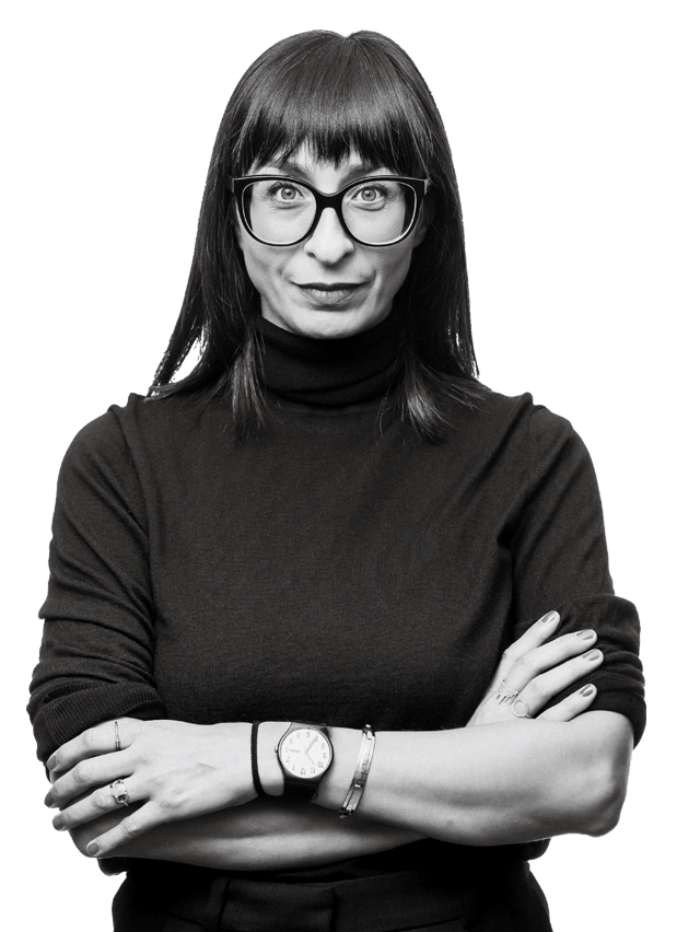 Foundation Team
Mosch Khanedani is Manager External Relations at the Alfred Landecker Foundation.
As such, she is responsible for organising the Foundation's committees, and takes care of campaigns and special projects, such as art exhibitions at the Foundation's office.
Mosch studied British Literature and American Studies and then worked in the creative industry for many years. She brings extensive experience in content production, publishing, and brand and communications consulting.
Essentially, she has always been concerned with connecting people and raising awareness for sociopolitical and cultural issues and challenges.
Initially, Mosch worked as a consultant for well-known international brands on their positioning and communications strategy. Afterwards, she was responsible for the publication of two magazines at the intersection of art and society.
In her spare time, Mosch is particularly committed to women's rights - especially in Iran.
Explore what we do
Reinforce critical thinking