Raphael von Aulock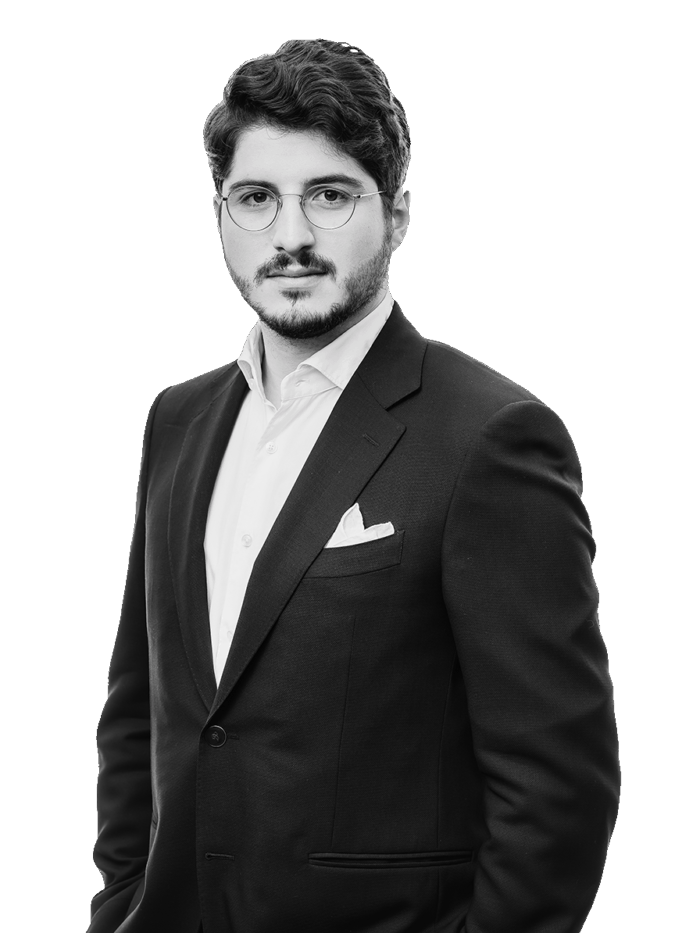 Foundation Team
Raphael von Aulock is Program Manager at the Foundation.
Raphael works on ecosystem building, value creation and grant-making from within the Program Team.
Before joining ALF, Raphael was immersed in the European and Asian entrepreneurship scene, consulting to startups and non-profits on strategy, operations, and marketing. He worked at seed startup we view (exit to DemoUp) and the LMU Entrepreneurship Center Accelerator.
Raphael has studied in Munich, Amsterdam and at Tsinghua University, in Beijing. His academic focus is on EU-China tech governance and digital privacy. He holds a BA in Political Science and Law from LMU Munich and a MSc in Political Economy from the University of Amsterdam.
Explore what we do
Reinforce critical thinking